Frequently Asked Questions
How to get here, where to stay, and more!
Tallgrass Film Center | 120 E. 1st St.
The Orpheum Theatre | 200 N. Broadway
Temple Live/Scottish Rite | 332 East 1st St. North
Advanced Learning Library | 711 W. 2nd St. N.
Exploration Place | 300 N. McLean Blvd.
Niche | 124 S. Broadway
Park Villa | 1029 Bitting St.
VIP & Volunteer Lounge in the Candela at Lux | 120 E. 1st St. N.
Ulrich Art Museum | 1845 Fairmount St.
Douglas Design District | 1706 E. Douglas Ave.
Old Cowtown Museum | 1865 Museum Blvd.
Union Station | 701 E Douglas Ave.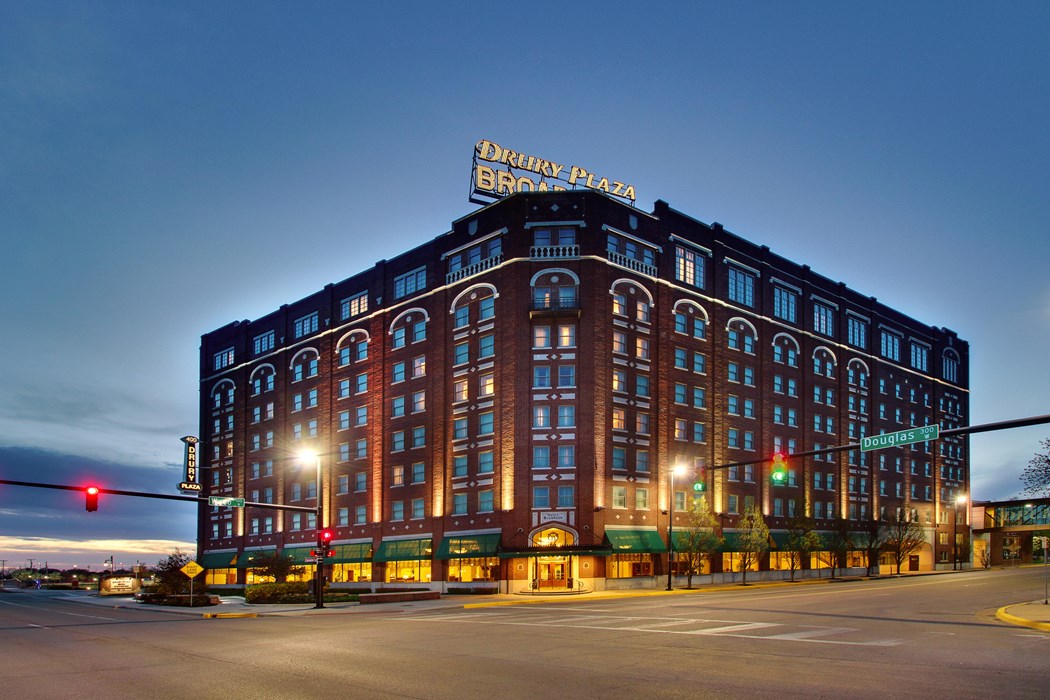 Check out wichitaradar.com the week-of to plan for the weather. Wichita in October can be warm, windy or snowing and raining!
TFA Transportation & Parking
A Park and Ride Shuttle, sponsored by CarStar, will travel between venues every 30 minutes, so you can park once and ride free all day. 
Many of our venues are located on the Q-line route – a free trolley that gets you where you need to go throughout Downtown Wichita. Look for the Q emblem on the sidewalk and take a free ride down Douglas. Details on route and schedule available at wichitatransit.org.
Uber and Lyft are also available.
Metered parking is available on the street for a fee during weekdays but is free after 5:00 p.m. and on weekends. Scottish Rite (Temple Live) has daily parking for $2. Accessible parking is available at each venue.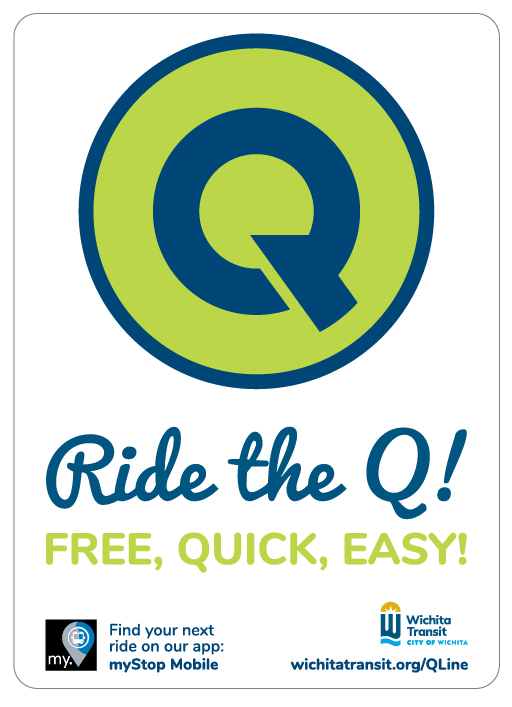 Box Office Ticket Questions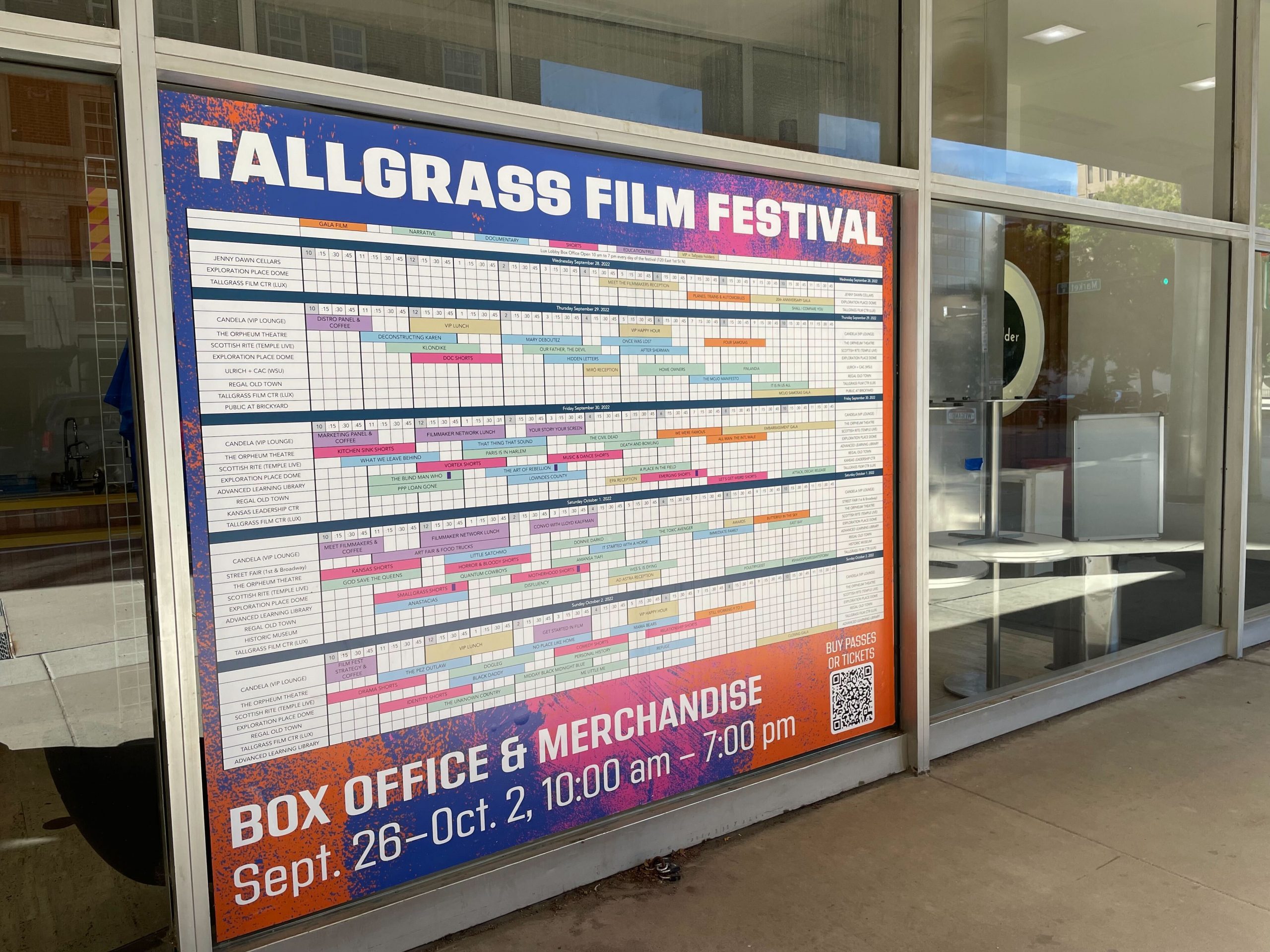 Box Office Pass Questions
Below you will find links to several videos we made for you, the audience! These videos will show you how to log in, order tickets to a virtual screening, and more!
And don't forget to read our Eventive Virtual Audience FAQs!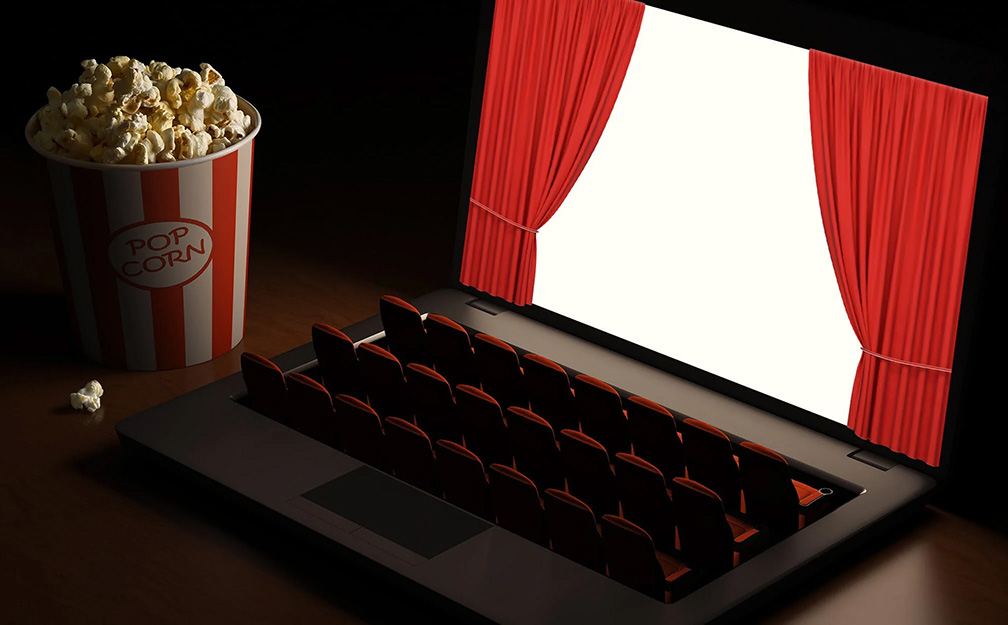 Parties start between 8-9 pm after the spotlight film of the evening. Consult the app or website for complete times. Passholders or party purchases must show their badge or QR code to enter. Private receptions are usually held late afternoon and restricted by invite or passholder type.
Clothing of any sort and shape is welcome. No dress code is required! We do have a red carpet and step and repeat for photos, so feel free to dress up or down to get photos!
We have alcoholic (21+) and non-alcoholic beverages (all ages) in our VIP lounge and at parties. We also have a variety of snacks and appetizers in the lounge and at parties. We can not always accommodate dietary restrictions but do try to have vegetarian and vegan food available.