Tallgrass Film Association
Host to the largest independent film festival in the state of Kansas, as well as year round programming helping to foster the community's appreciation for the art of film.
Tallgrass Film Association fosters an appreciation of the cinematic arts by creating shared experiences around the international medium of film.
Tallgrass Film Association entertains, educates, and inspires audiences in the Wichita community and beyond by showcasing the best of independent films from around the world through an annual 4-day film festival, year-round special screenings, filmmaking competitions and filmmaker labs. We strive to preserve the cultural tradition of film as a communal adventure. Movies bring us together: they entertain, spark conversation, build community and forge new relationships.
Independent film and filmmaking
We value the significance of independent film and the art of filmmaking.
Artistic integrity
We honor artistic integrity while striving for excellence.
Artistic development
We embrace the process of developing artists.
Sense of community and community experience
We create opportunities for community connections and impactful conversations.
Inclusion and diversity
We commit to meaningful inclusion and diversity in film, audience and artists.
Our Vision for the Wichita Community
Wichita will be a community that values filmmaking, as a place that appreciates the art of independent film, fosters growth and success among those making films locally, and draws filmmakers from around the world to experience our stories, locations, talent, culture and hospitality.
"Wouldn't It Be Great If..."
Wichita, Kansas had a film festival?
TFA, a 501(c)(3) arts organization was founded in 2003 by Timothy Gruver. Timothy was a Wichita Native who studied filmmaking at Brigham Young University (often sneaking into Sundance Film Festival parties to mingle with the stars) before moving to Los Angeles for his first job with Dreamworks Animation, followed by Outfest and the Los Angeles Film Festival.
Tim returned to Wichita in 2002 to found the Wichita Association for Motion Picture Arts (later named the Tallgrass Film Association). Tim believed Wichita could be the next Telluride—obvious geographical issues aside—and created the city's first annual Tallgrass Film Festival, held in October 2003.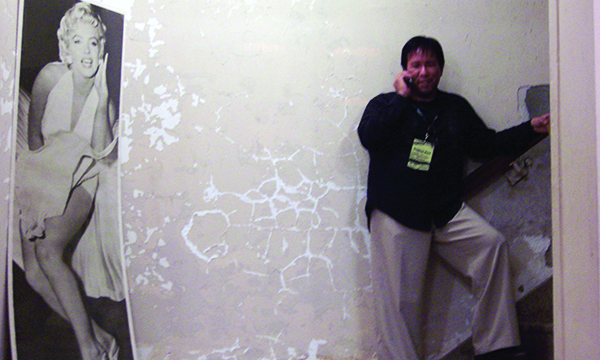 Tim amassed a dedicated board of directors and volunteers, many of whom remain with the organization today.
Tragically, Tim passed away suddenly at the age of 33, just prior to the third festival. The board, staff and community united, determined that the show must go on.
Since then, the festival has expanded to a 5-day format and TFA's year round programming has increased to include screenings, special events, a traveling road show and educational programming. TFA emphasizes community partnerships and regularly collaborates with the Music Theatre Wichita, Wichita Art Museum, Botanica, Ulrich Museum of Art, Exploration Place, Sedgwick County Historical Museum, Orpheum Theatre, CityArts and Wichita Symphony Orchestra to name just a few, as well as tens of other non-profit organizations throughout the region.
In January 2003, Gruver told the Wichita Eagle, on founding TFA,  "I want it to be done for the love of film, for the audience." We think he'd be proud.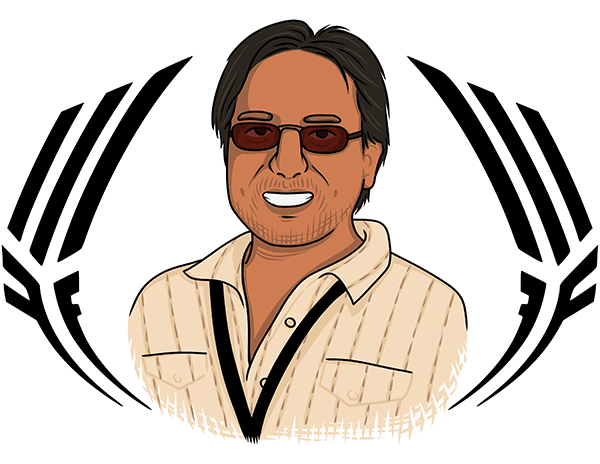 Tallgrass Film Festival, Explained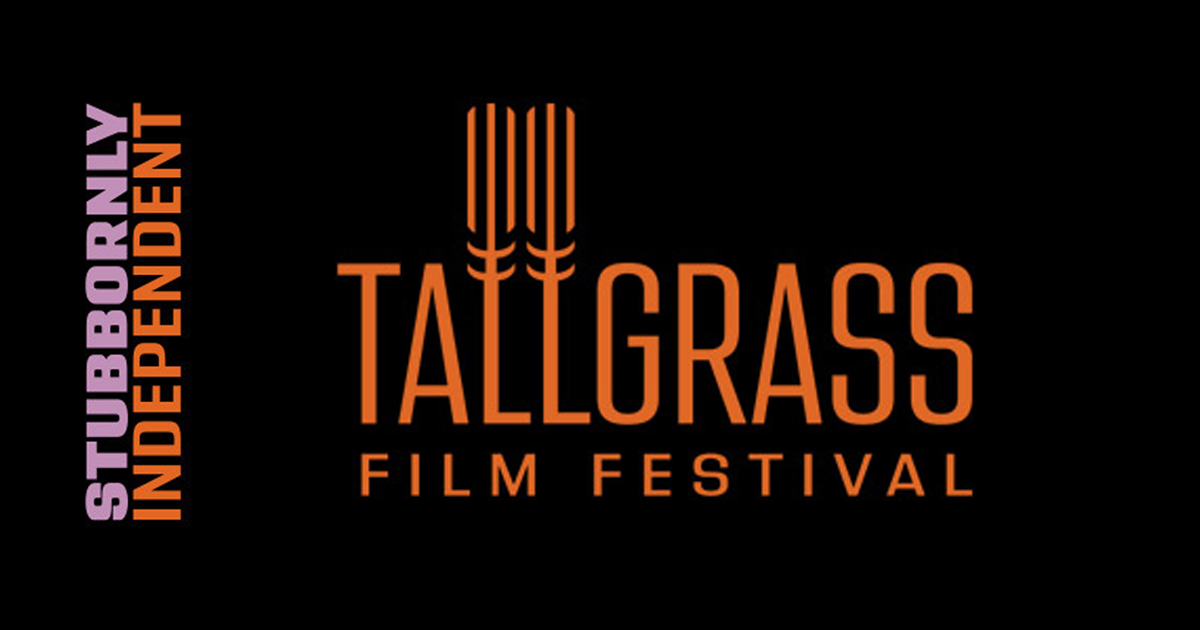 Check out our event photos on our Facebook gallery.