Now at Seneca Bowl in 2023 – Tallgrass abides, and the event that ties your year together is back! Get ready for, unlimited bowling/shoe rental, screening of the cult classic The Big Lebowski, Lamphouse Photo Co. Photo Booth, White Russians, raffle, and more all to support Tallgrass Film Association.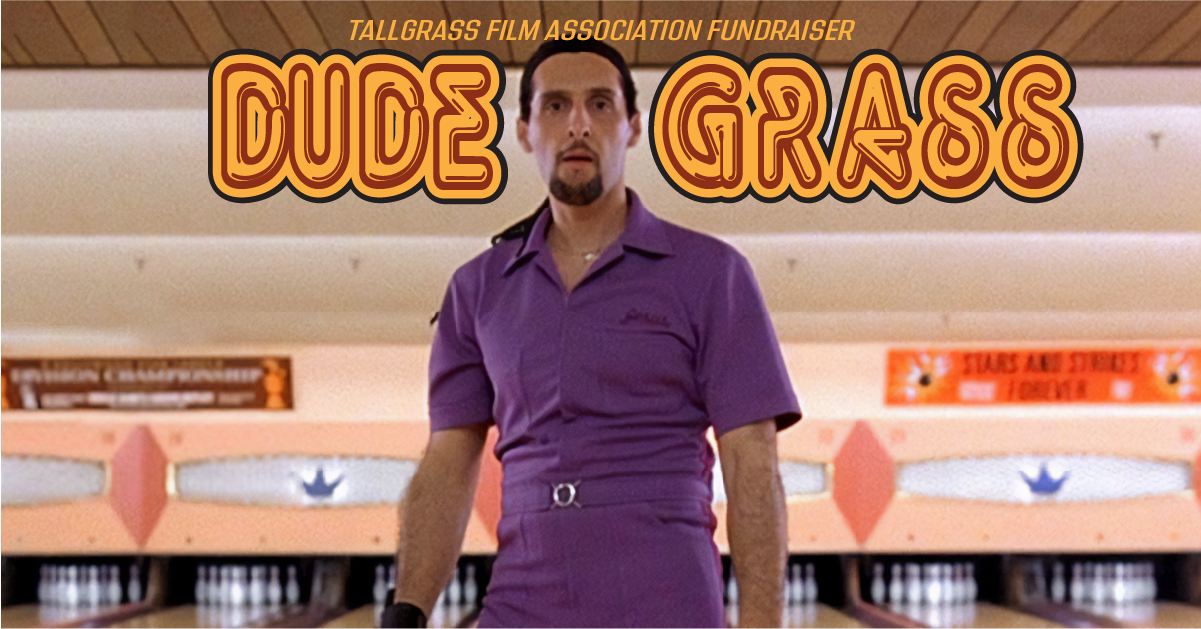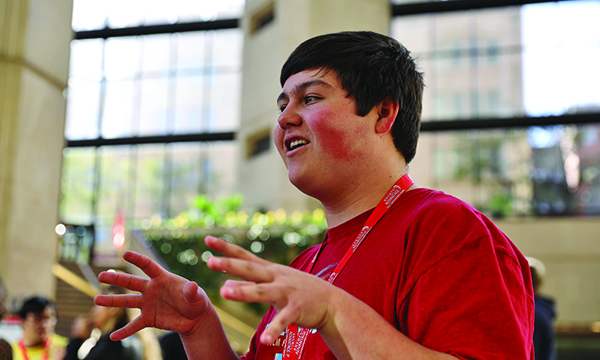 Emerging Filmmaker Program
Our 2023 students will have the opportunity to learn from and interact with professionals in the film industry, covering a wide range of topics including: film criticism, directing, producing, screenwriting, audio production, lighting, camera technique, video editing and more.
Founded in 2021, Pridegrass celebrates LGBTQIA+ storytelling on the big screen at the Tallgrass Film Center throughout the whole month of June. Join us for the films listed at the button below!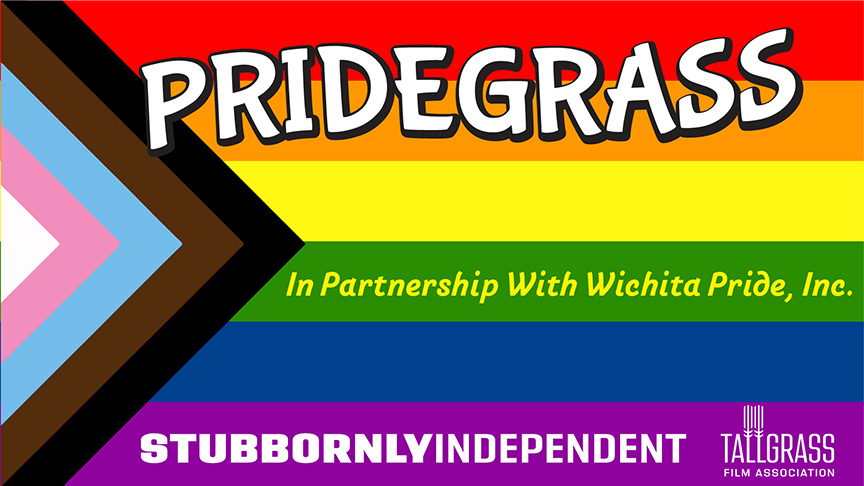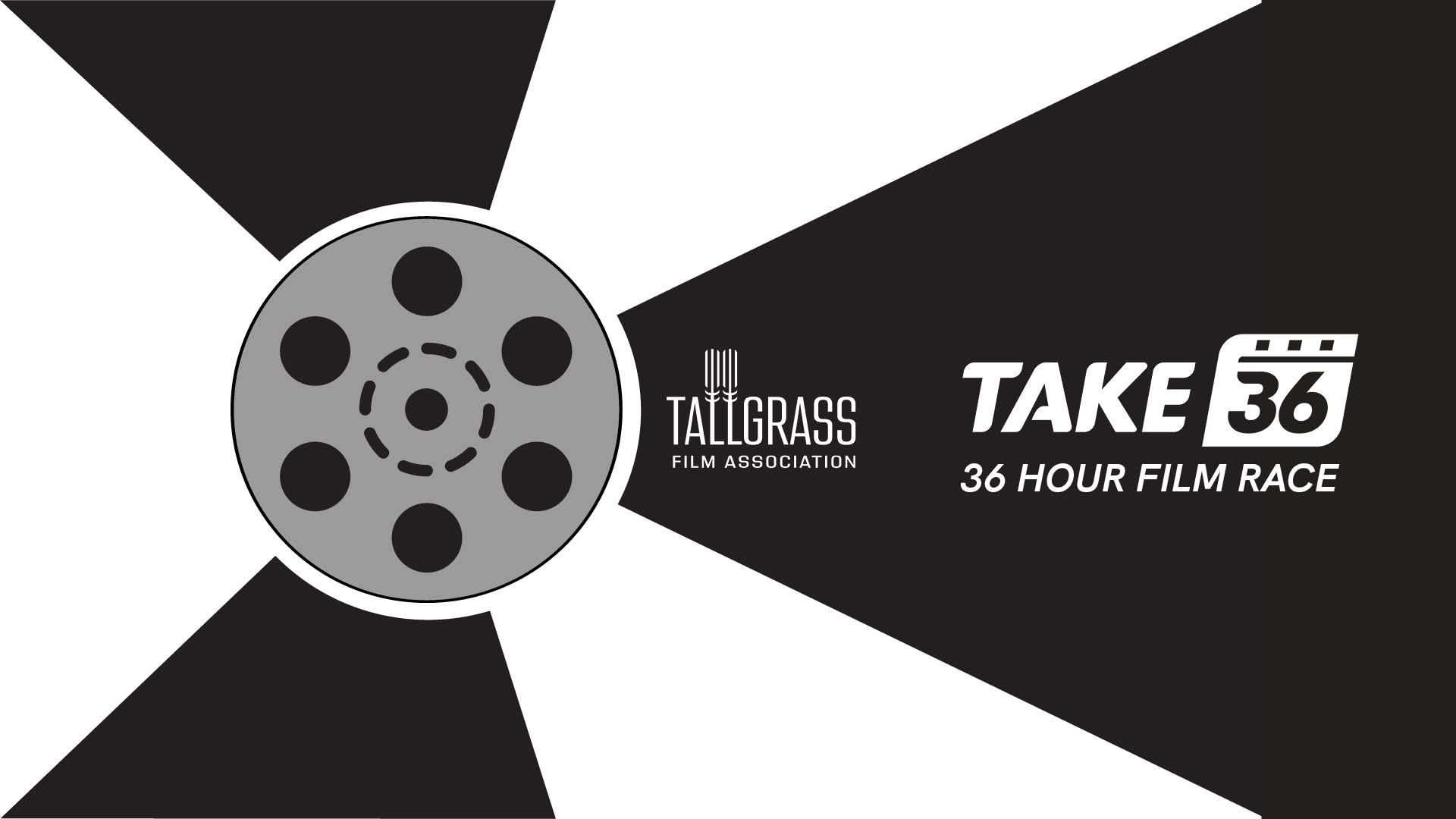 This weekend-long event tasks 36 teams with creating an original short film in 36 hours while incorporating random elements to create wholly original content. Teams must write, shoot and edit a short film (up to 6 minutes) within the span of 36 hours.
The group meets every third Tuesday of the month at the Tallgrass Film Center for a variety of meetings including workshops, social events and film discussions.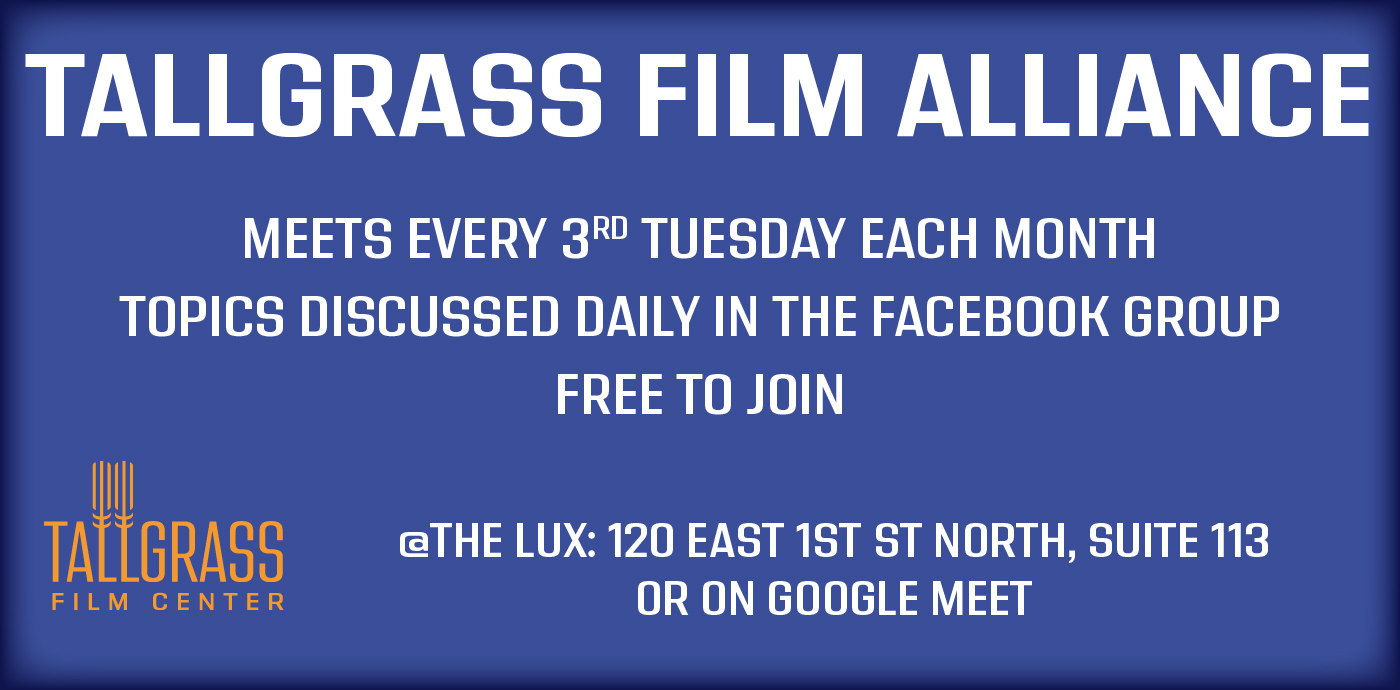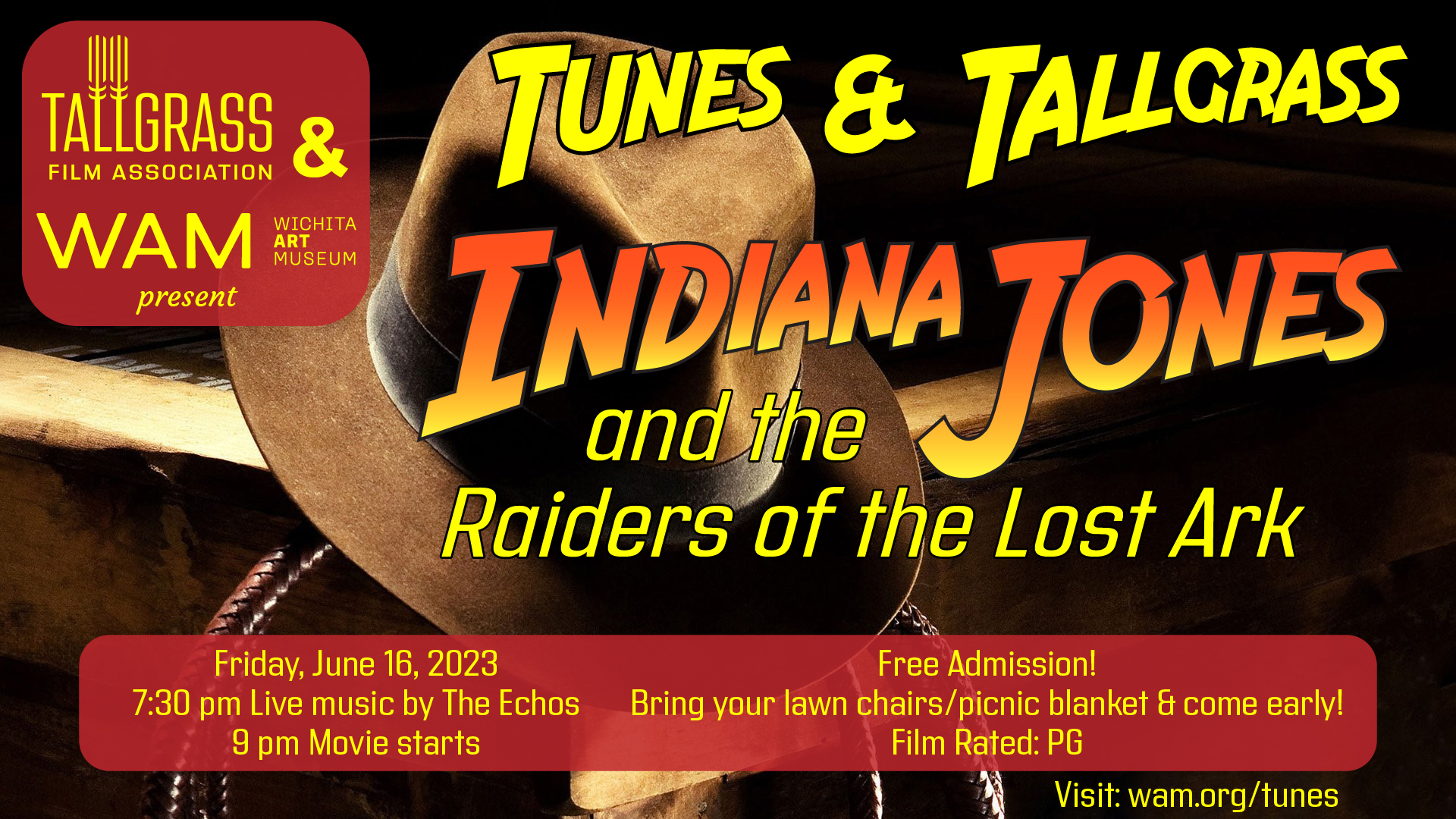 Join us for music and a movie on the lawn of the Wichita Art Museum at this annual, free event.