As a non-profit organization, Tallgrass relies on the support of the community through their time, dedication, and gifts. Learn all the ways you can help us fulfill our mission.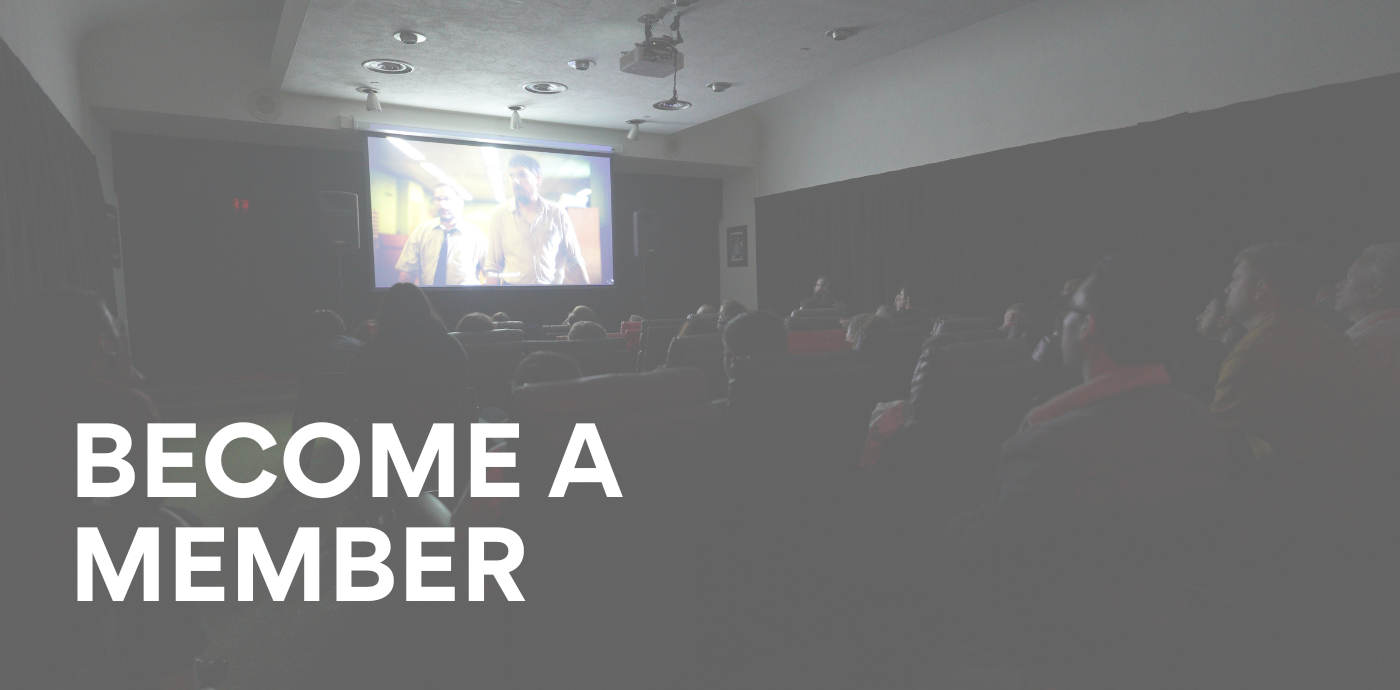 For more information and to become a member click the button below.
From direct financial support to providing goods and services, there are many ways to make a tax-deductible contribution and provide your brand with significant marketing exposure through Tallgrass. Sponsors have access to special perks and amenities during the Tallgrass Film Festival.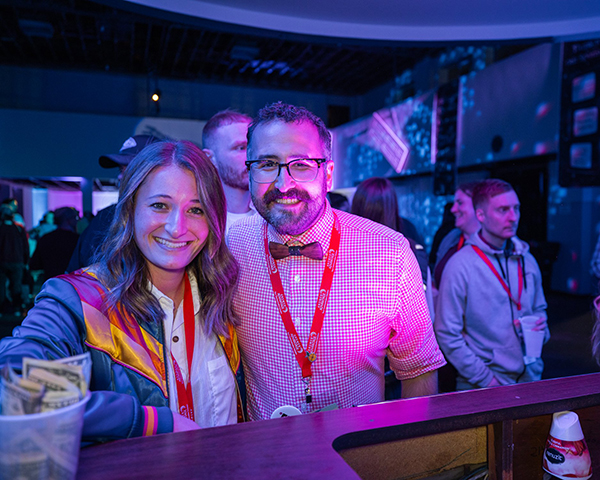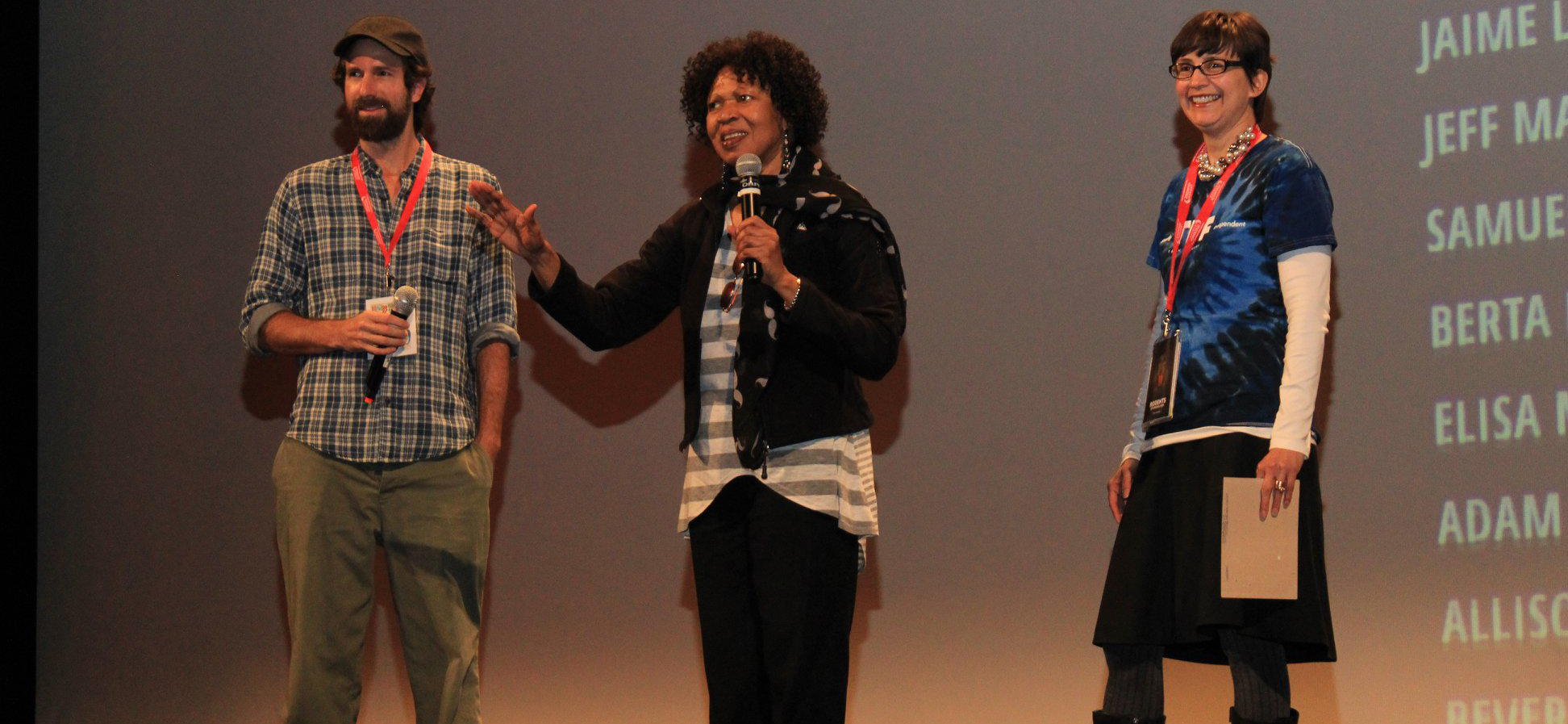 Become a Community Partner
It is our goal to foster community appreciation of independent film while promoting the objectives of other organizations whose purposes and work are reflected in the films we screen.
Whether you have a background in film or are just a dedicated cinephile, we're always looking for a diverse group of people who love movies and don't mind spending some free time watching and reviewing unique and thought-provoking festival submissions from voices around the world.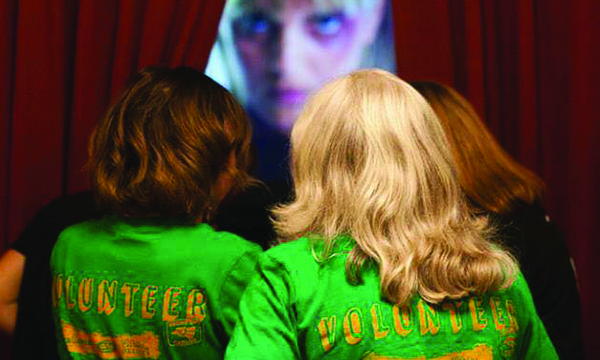 Whether they are building décor for our parties, selling tickets at the box office, chauffering filmmakers or screening films, we could not accomplish our year-round mission with them. From high school students to senior citizens, if you're interested in movies, community events and are stubbornly independent, we encourage you to discover the possibilities.
Your support enables us to present the Tallgrass Film Festival, offer youth education through our Emerging Programmer Apprenticeship and develop partnerships that continually enrich our communities.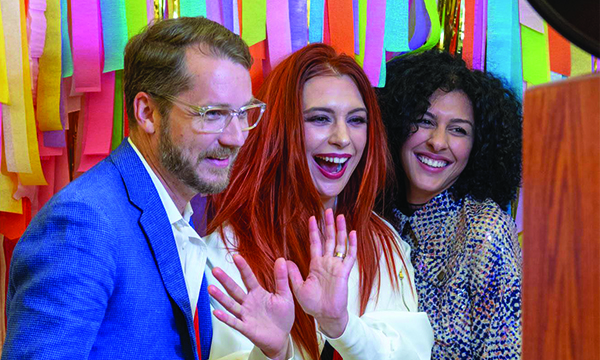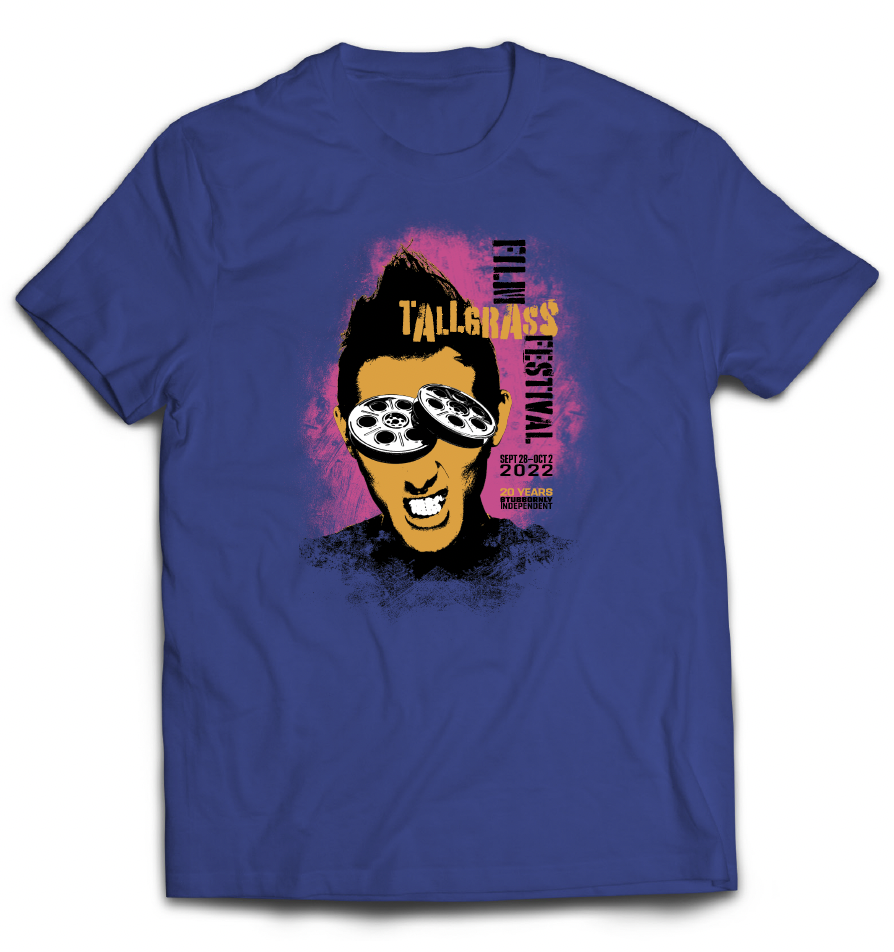 Show your Stubbornly Independent pride!
Additional Ways to Support
Support Tallgrass year round through our Amazon Wish List or your Dillons (or Kroger) Plus Card!