Save the Dates for our 21st Anniversary
The 21st Annual Tallgrass Film Festival will take place October 5-8, 2023 in downtown Wichita.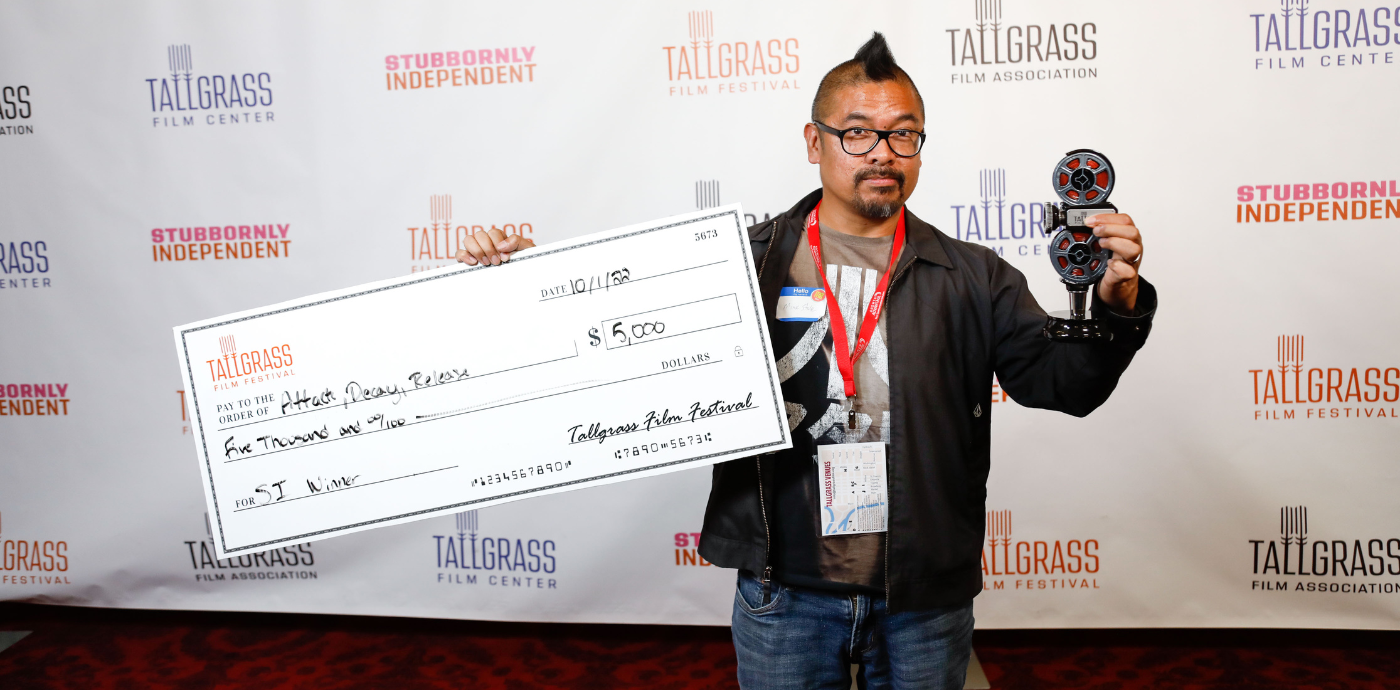 21st Annual Film Festival is now open for submissions.
Explore all the ways you can make your Tallgrass experience as custom—and stubbornly independent—as possible.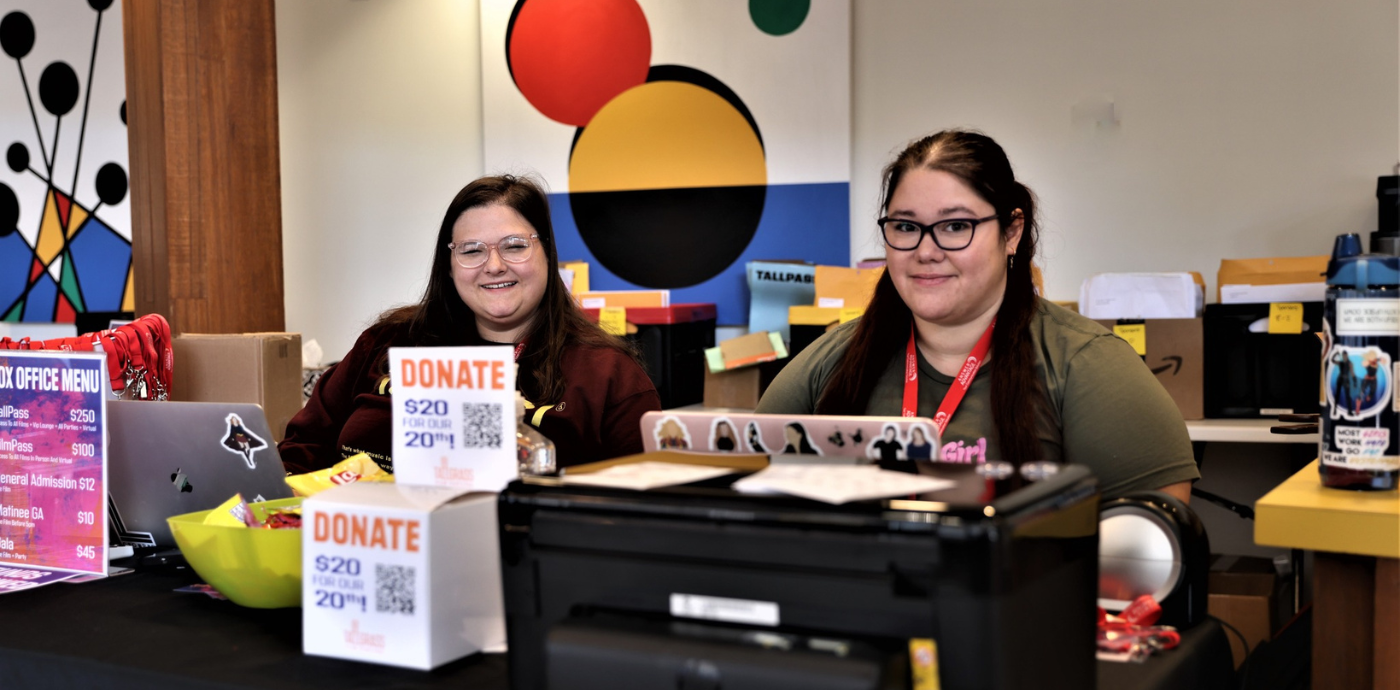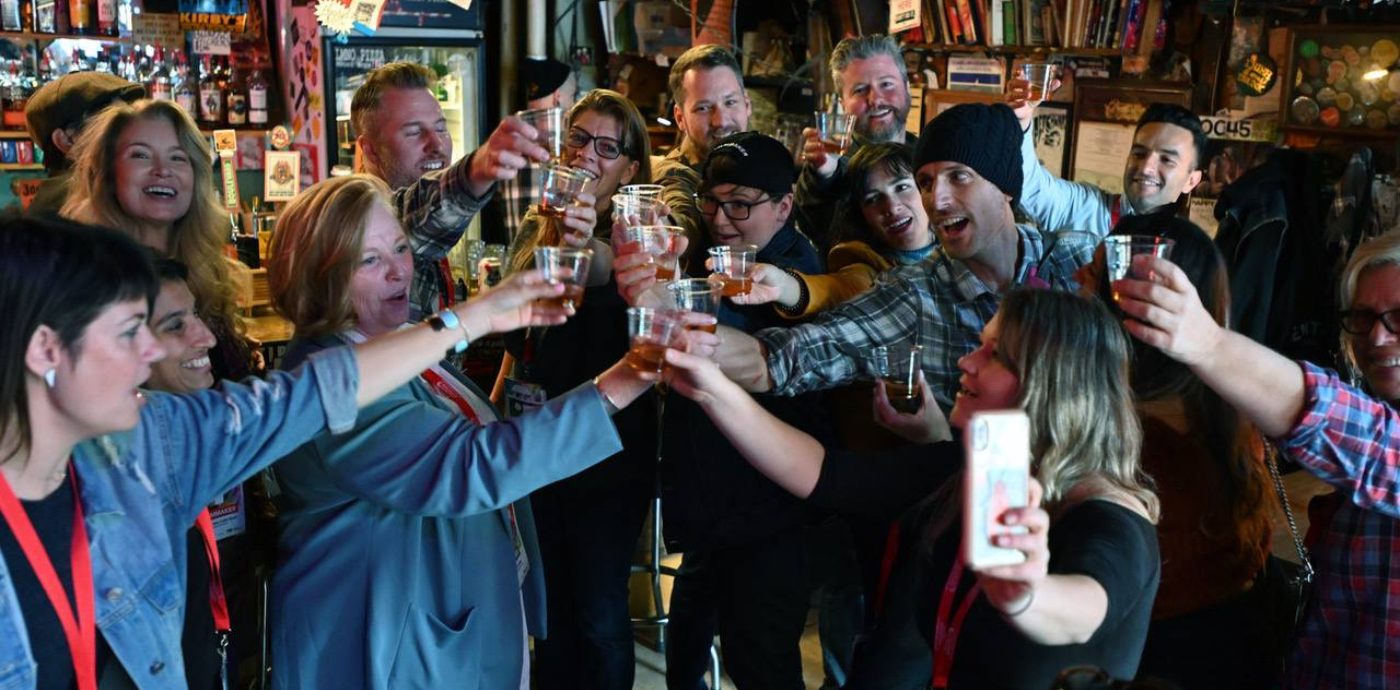 How to get here, where to stay, and more!
From direct financial support to providing goods and services, there are many ways to make a tax-deductible contribution and provide your brand with significant marketing exposure through Tallgrass. Tallgrass sponsors also have access to special perks and amenities during the Tallgrass Film Festival.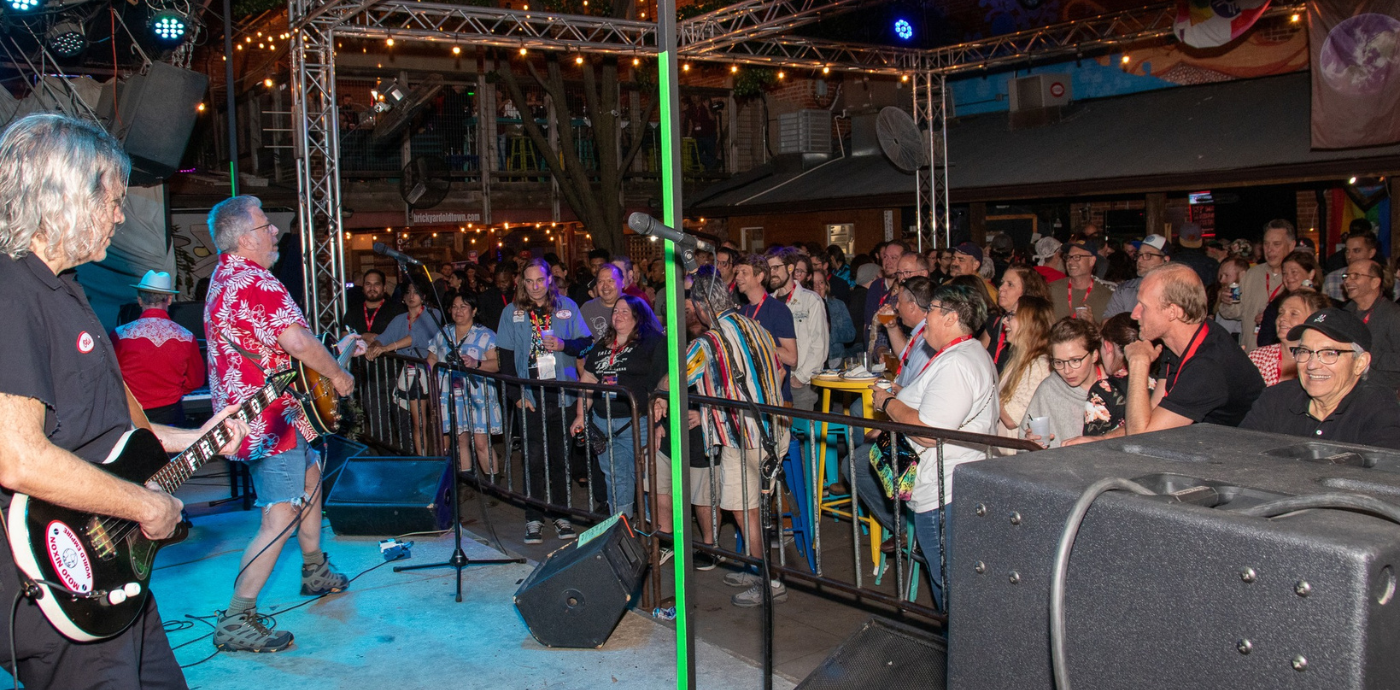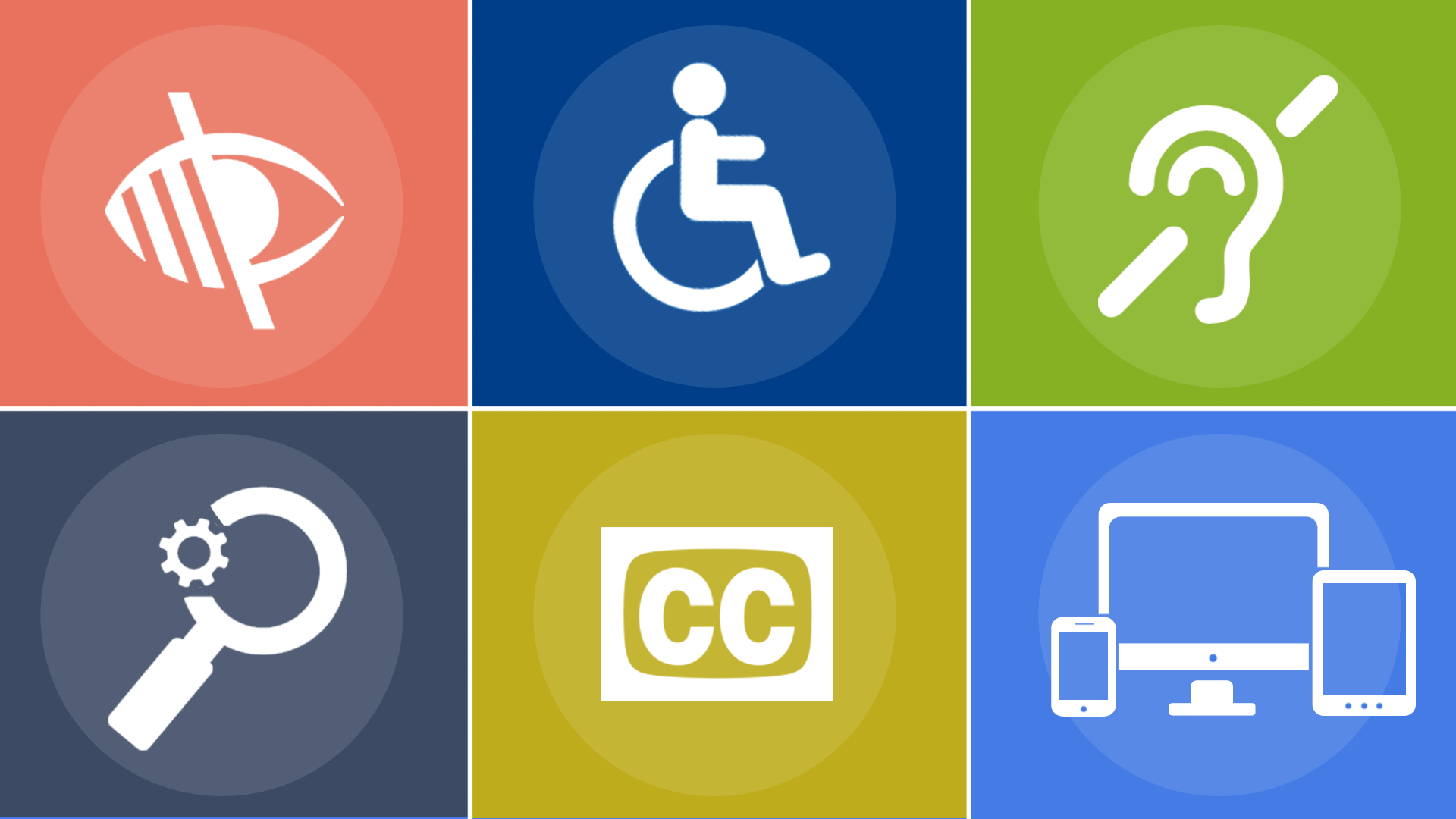 For any accessibility questions, contact us at 316-303-9292 or info@tallgrassfilm.org and we will be sure to help in any way!
Tallgrass is following all lawfully required COVID-19 health and safety protocols including KS State Department of Health guidelines and CDC guidelines and will continue to update and revise our protocols to reflect the most current safety standards – so make sure to reference this page closer to your event. Due to variants, event plans and COVID restrictions can change.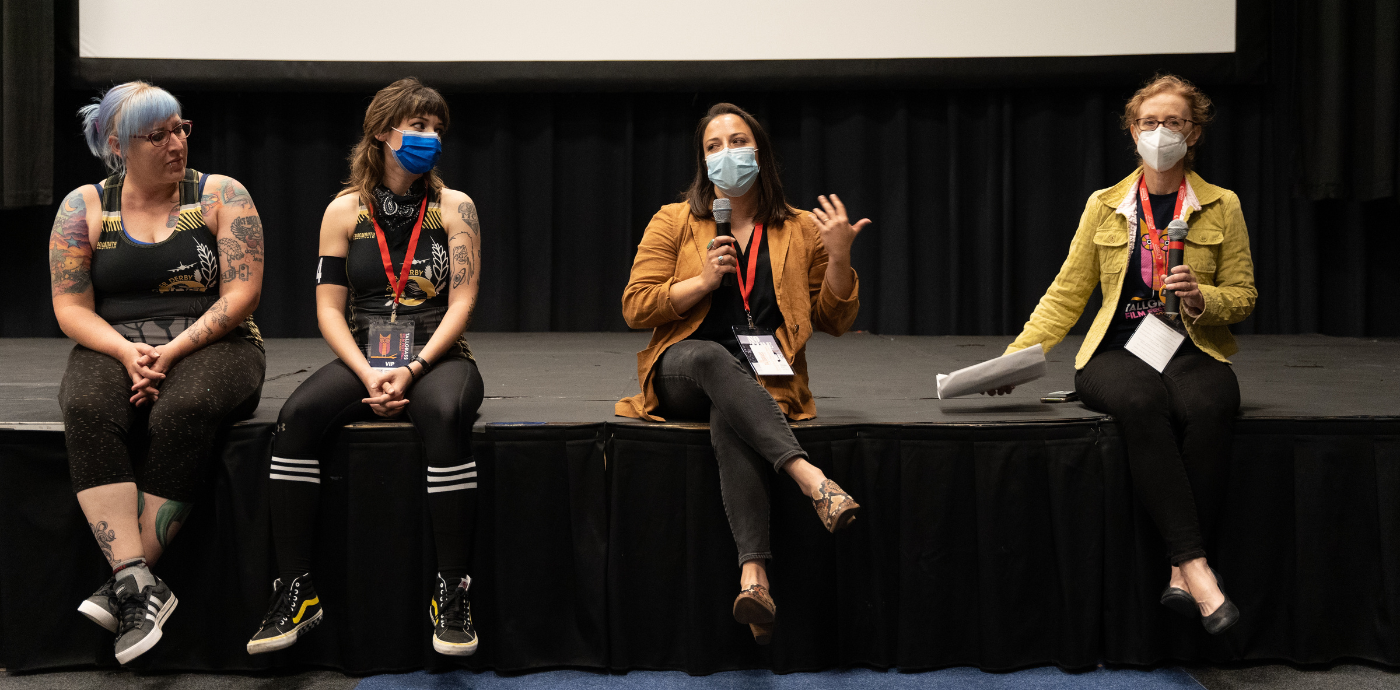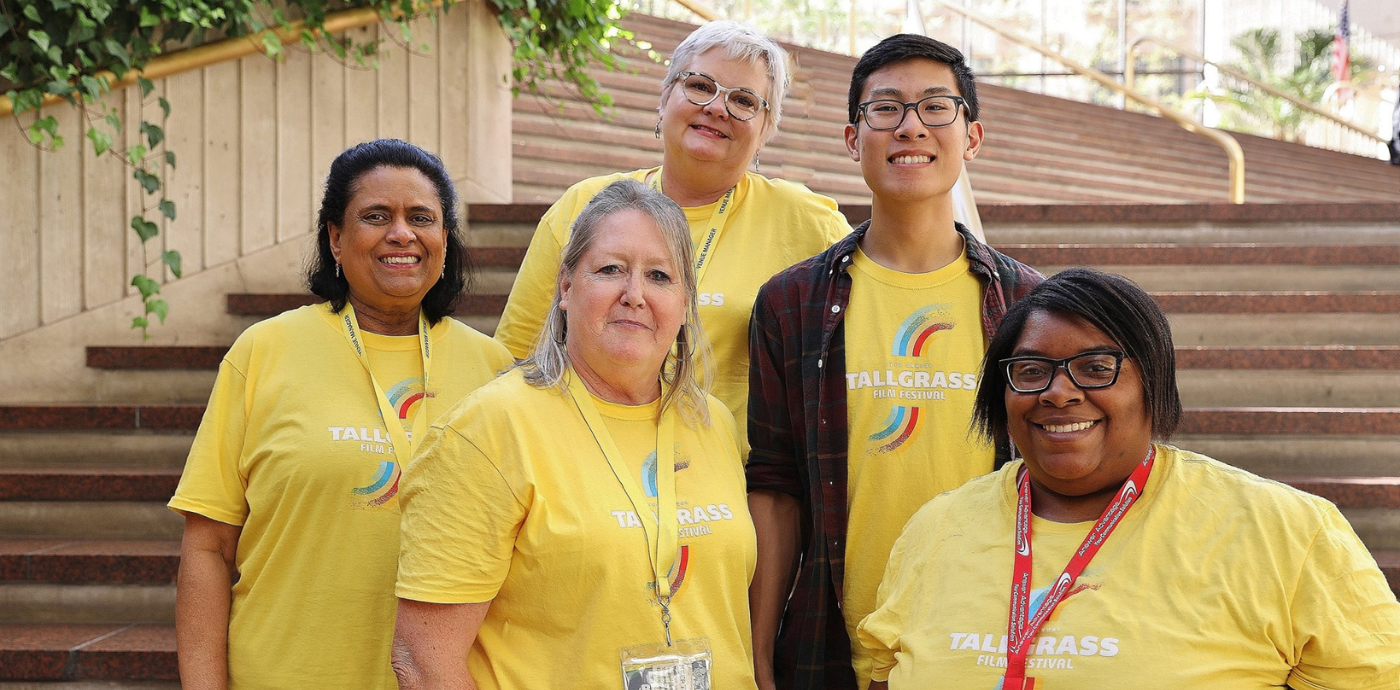 We've got plenty of volunteer opportunities at the 20th Annual Tallgrass Film Festival, including box office, ushering, party set-up and more.
316.303.9292
Visit us at The Lux at 120 East 1st Street North, Suite 113, Wichita, KS 67202. 
Please email info@tallgrassfilm.org for mail-related inquiries.