This year marks the 5th year of the DOXX Award Spotlight an award given to a feature-length documentary directed by women, with no traditional distribution deal at the time of the film festival in October. The 2020 DOXX Award is presented by Emily Bonavia.
The three finalists in the DOXX competition include; Iryna Tsilyk's The Earth Is Blue As an Orange, Susanne Kovács' IT TAKES A FAMILY, Mirra Bank's No Fear No Favor.
Finalists were selected by the Tallgrass Film Festival programming committee and will be juried by industry professionals including filmmaker and 2019 DOXX award-winning director of Fly Like A Girl, Katie McEntire Wiatt, Estelle Grosso (Kino Lorber), and Producer Marissa Ericson (The Velvet Underground, Bully. Coward. Victim. The Story of Roy Cohn).
About the Jurors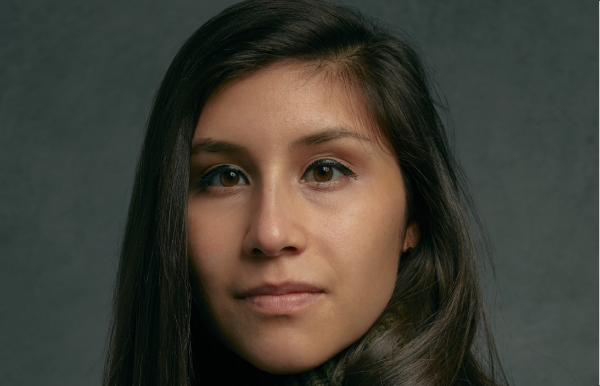 Marissa Ericson is a documentary film producer based in Los Angeles. She is a line producer on the upcoming film The Velvet Underground, directed by Todd Haynes, and recently co-produced Bully. Coward. Victim. The Story of Roy Cohn, directed by Ivy Meeropol, which premiered at the New York Film Festival and was released on HBO in June. Some of Marissa's other credits while working at Motto Pictures include Ringside, The Mole Agent, One Child Nation, Take Your Pills, and Life Animated. Marissa is a member of the Producers Guild of America (PGA).
---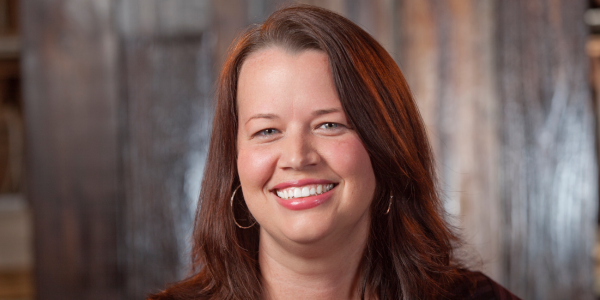 Katie McEntire Wiatt is the director and co-editor of the award-winning
documentary, Fly Like a Girl. In 2019, the film was selected for over twelve film festivals
across the country. At the Tallgrass Film Festival, Katie was honored to receive the
DoXX Spotlight Documentary Award. She is based in Florida and is a full-time producer,
editor, and director with Indie Atlantic Films. Katie has served as a panelist at film
festivals and events across the United States, speaking on the topic of women in film
and documentary filmmaking. Katie is an active member of Women in Film & Television
and enjoys giving back to her community by using her talents to help create free films
for local and emerging nonprofits.

---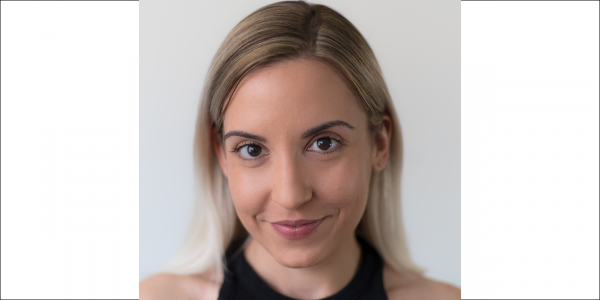 Estelle Grosso is a film industry professional from Brooklyn, New York. After graduating from New York University, Estelle has spent the last ten years working in film distribution, first at boutique distributor The Cinema Guild, and is now the Director of Educational and Non-Theatrical Sales and Distribution at Kino Lorber, a leading art-house film distributor based in New York.
The DOXX competition winner will be announced with the Tallgrass Film Festival's virtual lineup later this month and will be featured as the 2020 DOXX Spotlight. All finalists will screen as official selections and all three films are eligible for the Audience Award for Best Documentary and a $2,500 cash prize. The winning film will be showcased by a spotlight screening and a $1,500 cash prize.