We're excited to share the line-up for our upcoming fundraiser – TALLshorts! On Saturday, September 12th at 7 PM we'll be virtually screening this curated collection of fabulous shorts, hosted by festival alumni Erin Rye.
Each $70 ticket comes with a VIP box featuring wine and ingredients to follow along and make appetizers with guidance from our guest chefs – Jenn Ray of The Monarch, Don Wright of Old Mill Tasty Shop, and Joumana Toubia of Two Olives.
The screening will include Q&As with featured filmmakers.
Grab your ticket by September 9th to secure your spot!
The TALLshorts! Line-up
Cocin(ando) directed by Rocio del Aguila
A look into the lives of members of the Latin-American community in Wichita through their stories about the hardships of the immigration process, food, and how it affects their culture, and their new home of Wichita, Kansas.
---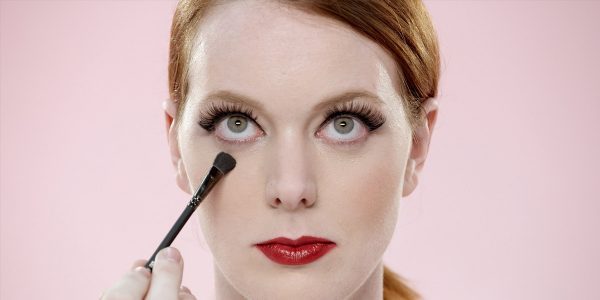 Lady Parts directed by Erin Rye, Jessica Sherif
Lady Parts offers scathing social commentary on a woman's place in the workplace (in this case, a Hollywood film set) disguised as a life-sized, tap-dancing tampon.
---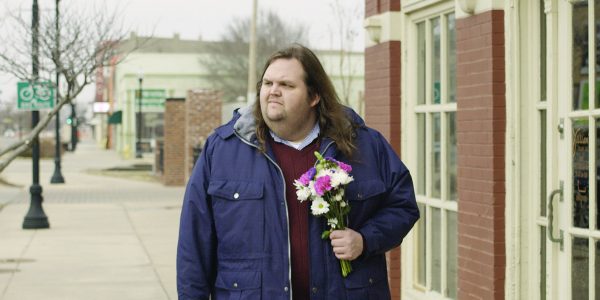 Must Love Pie directed by Patrick Clement
A lonely man finds a love connection.
---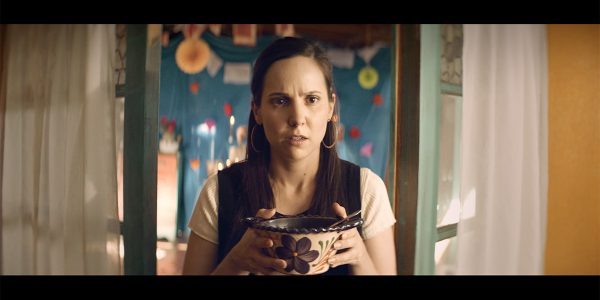 Pozole directed by Jessica Mendez Siqueiros
La gringa killed her Nana.
---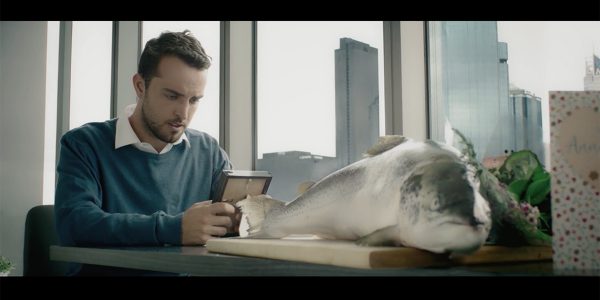 Sammy the Salmon directed by Jake Shannon
Unable to pluck up the courage to tell his girlfriend he's gay, Spencer comes across Sammy – a talking salmon who offers to get his love-life back on track.