The 18th Annual Tallgrass Film Festival, presented by Consolidated Equities Trust (Oct. 16-25) has announced the films that will compete this year in Tallgrass' Stubbornly Independent (SI) competition.
The three finalists in the Stubbornly Independent competition include; Jonathan Wysocki's DRAMARAMA, Anna Nilles and Marco Jake's ITCHY FINGERS, and David Gutnik's MATERNA.
Regarding the Stubbornly Independent hopefuls, Tallgrass Director of Programing Nick Pope said:
"Every year the stubbornly independent contenders bring us fresh voices and talent from across the country. Of course, 2020 is unlike any other, and this year's selections couldn't be more timely: from a fresh, coming-of-age comedy that will resonate with anyone who survived high school, to a beautiful and delicately woven tale of four women and a shared incident that brings their lives colliding together and a biting satire examining the cultural intersection of tragedy and comedy. Featuring exceptional acting across the board and encompassing completely different tones and genres, these are films that you'll be thinking about well into 2021."
This year marks the 9th year of the SI competition, where eligible films must be domestic narrative feature films made for $500,000 or less without traditional, theatrical, domestic distribution at the time of the festival screening. Finalists will be juried by a panel of industry professionals including director and 2019 SI winner Haroula Rose (Once Upon a River), 2020 Tallgrass Film Advisory Board Member Lola Blanc, and Filmmaker/Playwright Micah Watson (Black Enough).
The 2020 Tallgrass Film Festival Stubbornly Independent Finalists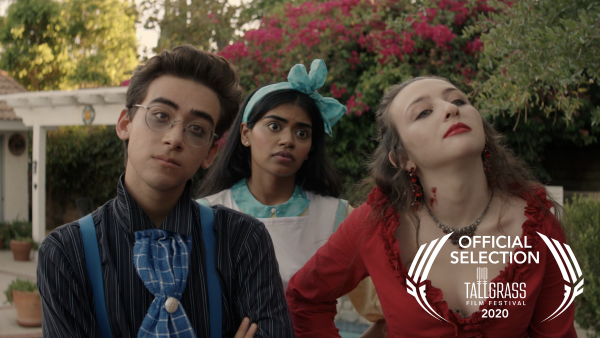 Dramarama 
Directed by Jonathan Wysocki
Country: USA
Runtime: 91 min.
Synopsis: In 1994, a closeted teen struggles to part ways with his 4 high school drama friends at their final murder mystery party before they leave for college.
---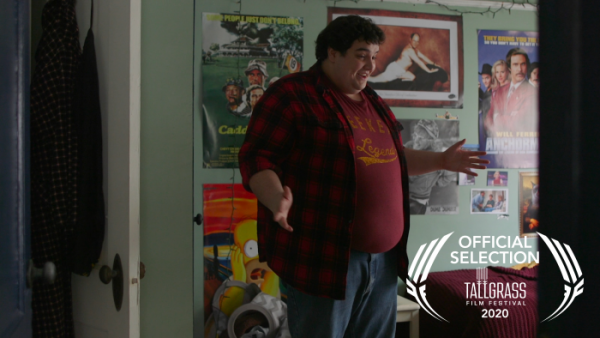 Itchy Fingers
Directed by Anna Nilles, Marco Jake
Country: USA
Runtime: 118 min.
Synopsis:  An aspiring teenage comedian joins a community theater and is cast to play a school shooter.
---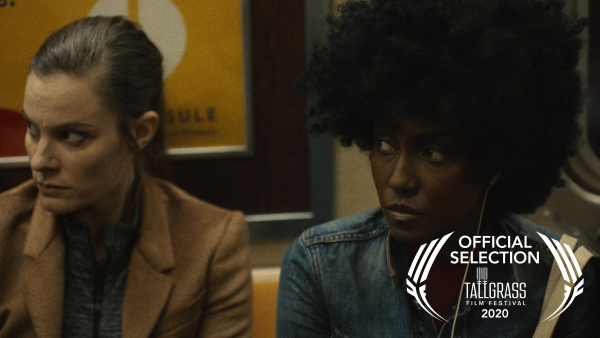 Materna
Directed by David Gutnik
Country: USA
Runtime: 105 min.
Synopsis:  A closely observed psychological portrait of four women, whose lives are bound together by an incident on the New York City subway.
---
The Stubbornly Independent competition winner will be announced with the Tallgrass Film Festival's virtual lineup next month and will be featured as the Stubbornly Independent Gala Spotlight. The winner will also receive the Jake Euker Stubbornly Independent Award and a $5,000 cash prize. The two runners up will be included as official selections in the festival and will be eligible for the Audience Award for Narrative Feature and $2,500 cash prize.