The virtual 18th Annual Tallgrass Film Festival is proud to announce this year's programming award winners – the best of a program full of excellent films – all deserving of their own praise in one way or another. This year, Tallgrass screened 47 features and 196 shorts, from more than 35 countries around the world.
On this year's winners, Programming Coordinator Hannah Bothner said:
Thank you to
Groover Labs
for creating the 2020 Tallgrass Film Festival awards.
UPDATE: 2020 Audience Award winners have been announced. See the list below. Congratulations to all!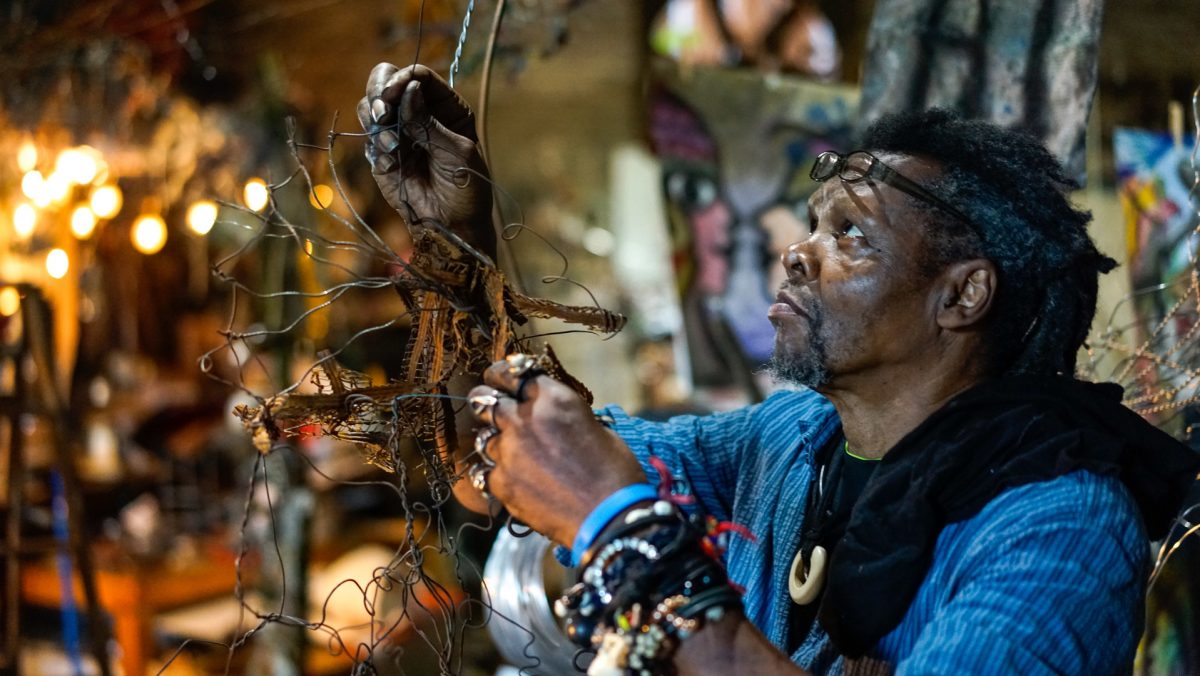 Audience Award:  Best Documentary Feature – Thumbs Up for Mother Universe: The Life of Lonnie Holley
---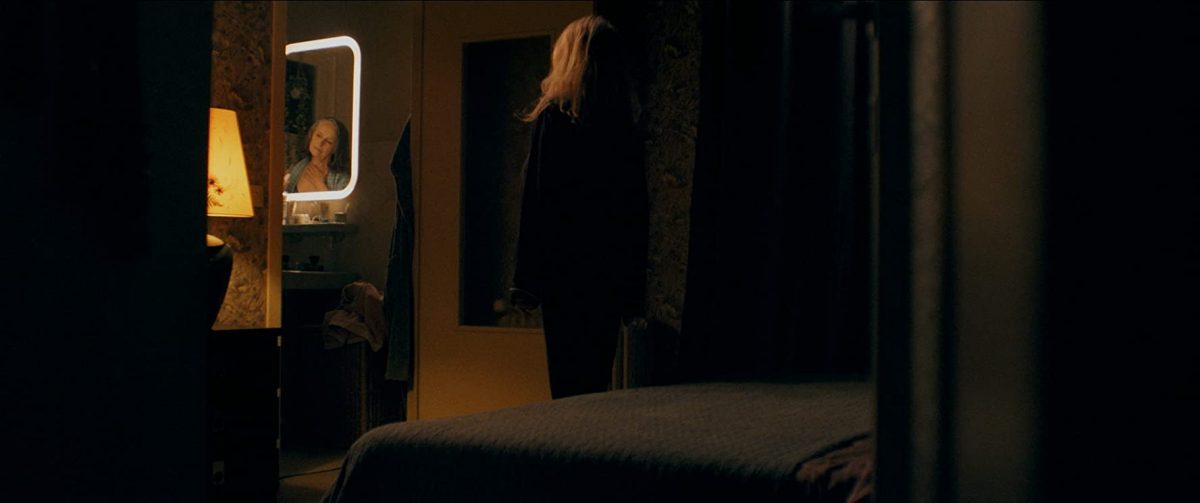 Audience Award: Best Narrative Feature – Two of Us
---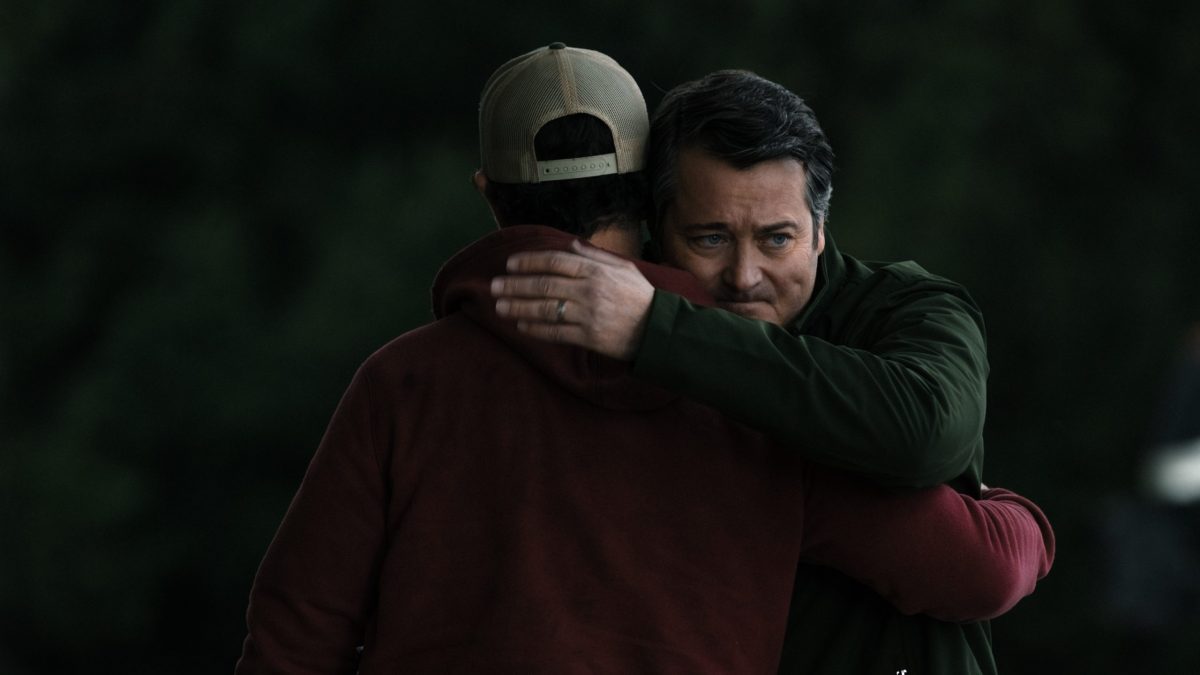 Audience Award: Best Narrative Short – The Dying Breed
---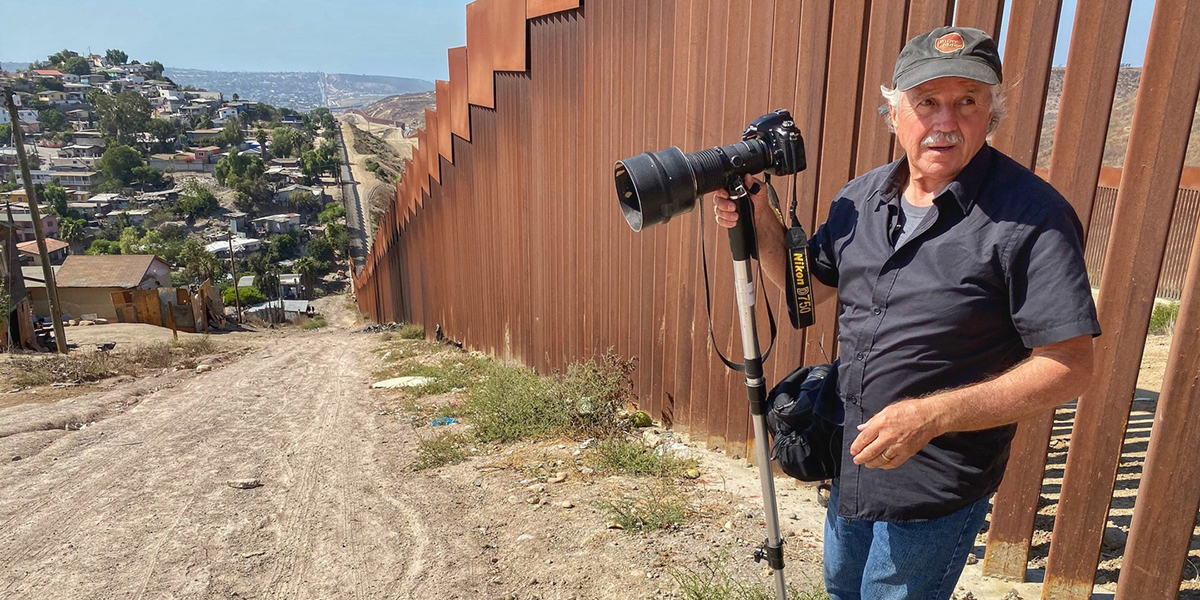 Audience Award: Best Documentary Short-  The Roads Most Traveled: Photojournalist Don Bartletti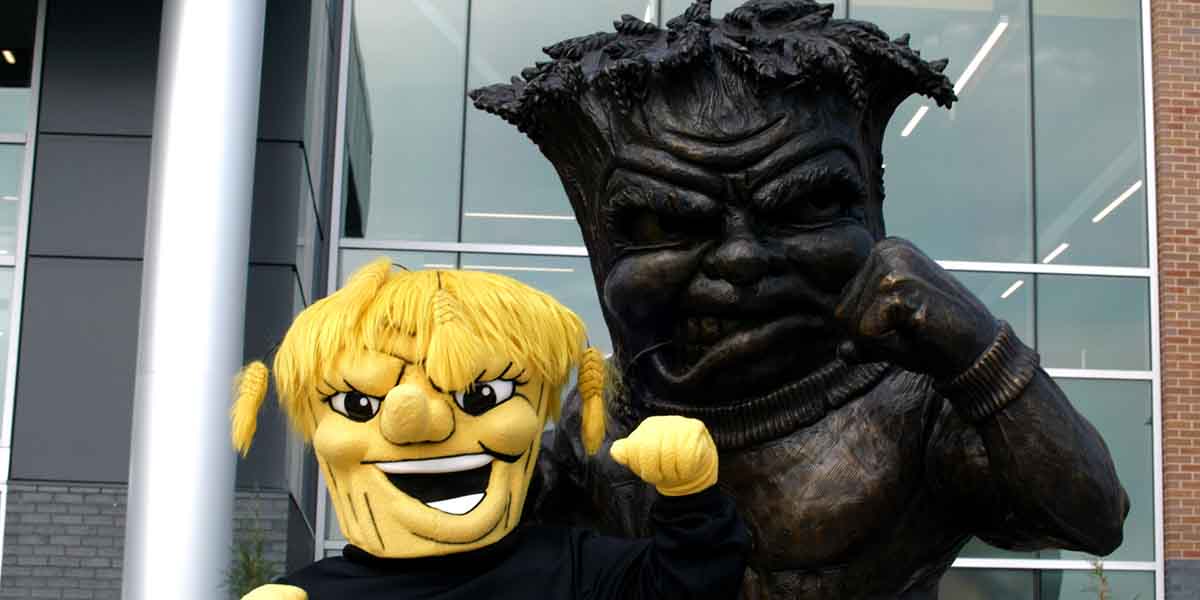 Best Kansas Documentary Short – WuShock Doc: The History and Making of WuShock in Bronze directed by Tyler Pennick
---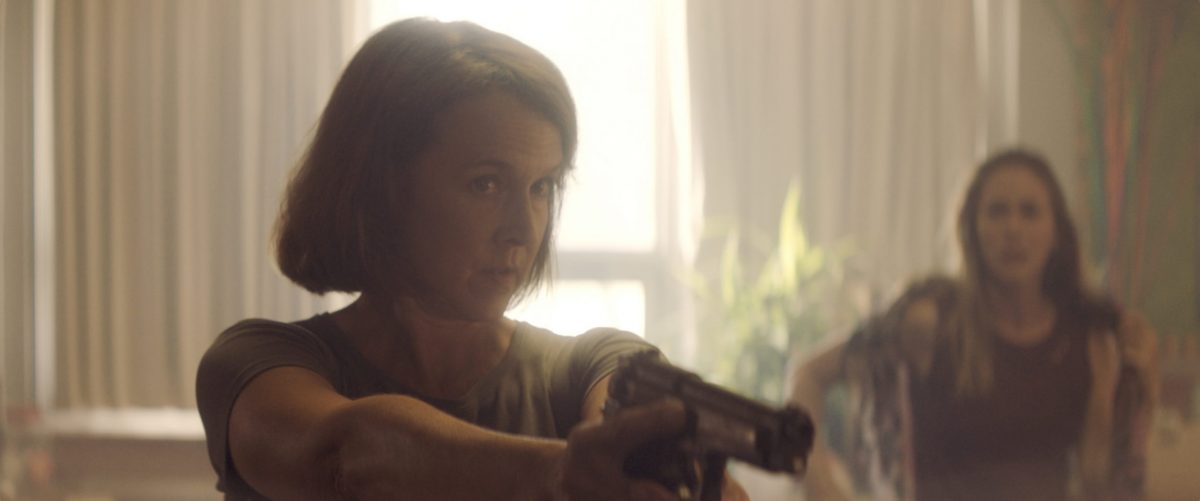 Best Kansas Narrative Short – Fear Not directed by Emily Railsback
---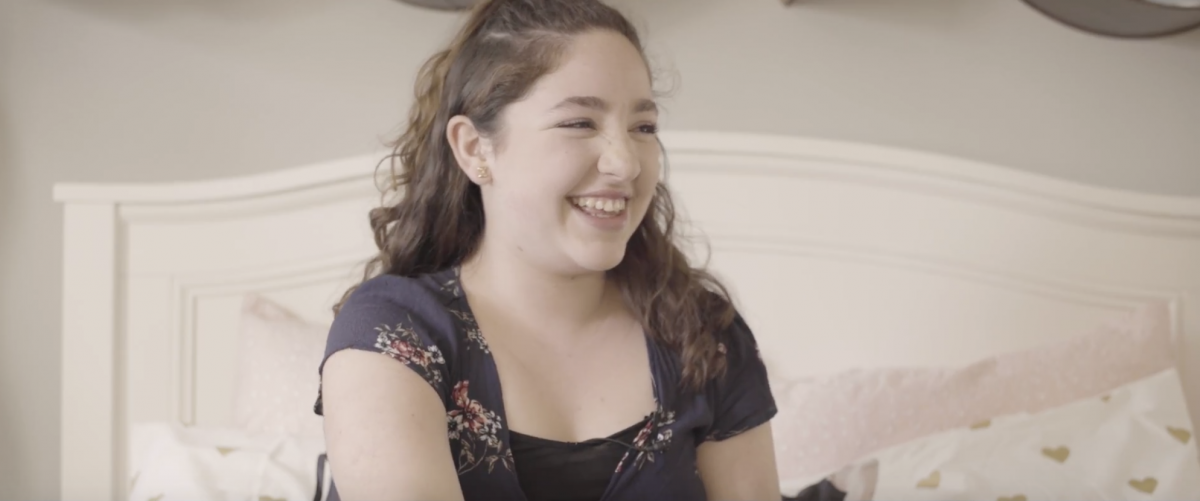 Best Emerging Student Documentary Short, a documentary film made by a student 18 or younger – Chasing Normality directed by Madison Empalmado
---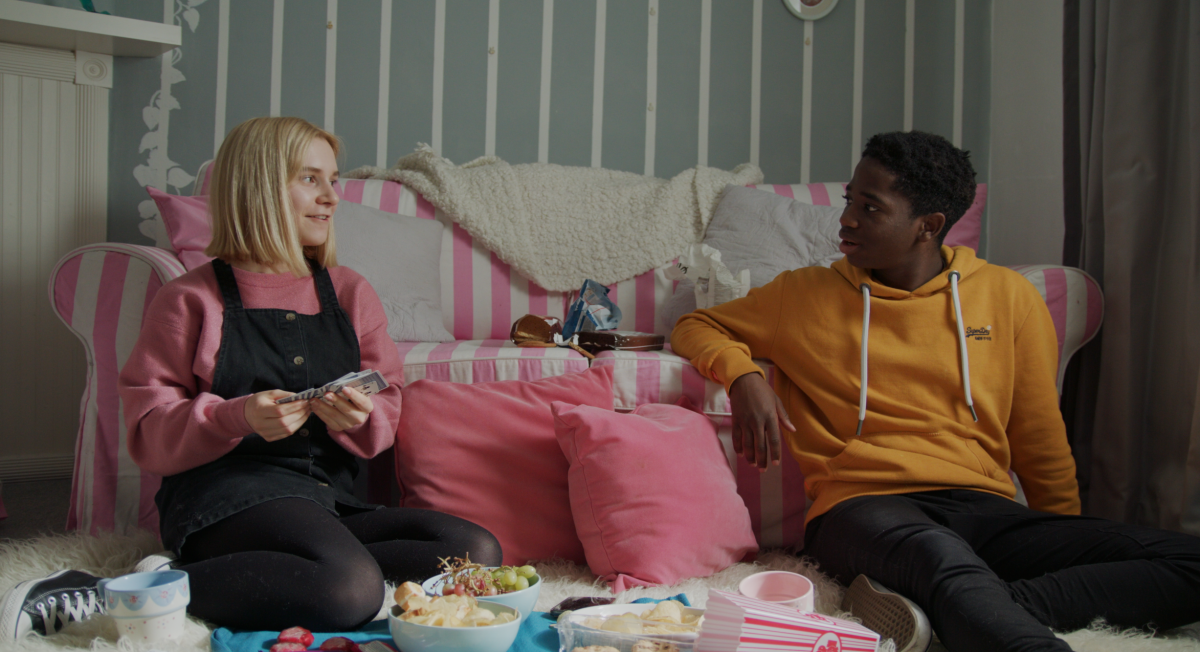 Best Emerging Student Narrative Short, a narrative film made by a student 18 or younger – Faulty Roots directed by Ella Greenwood
---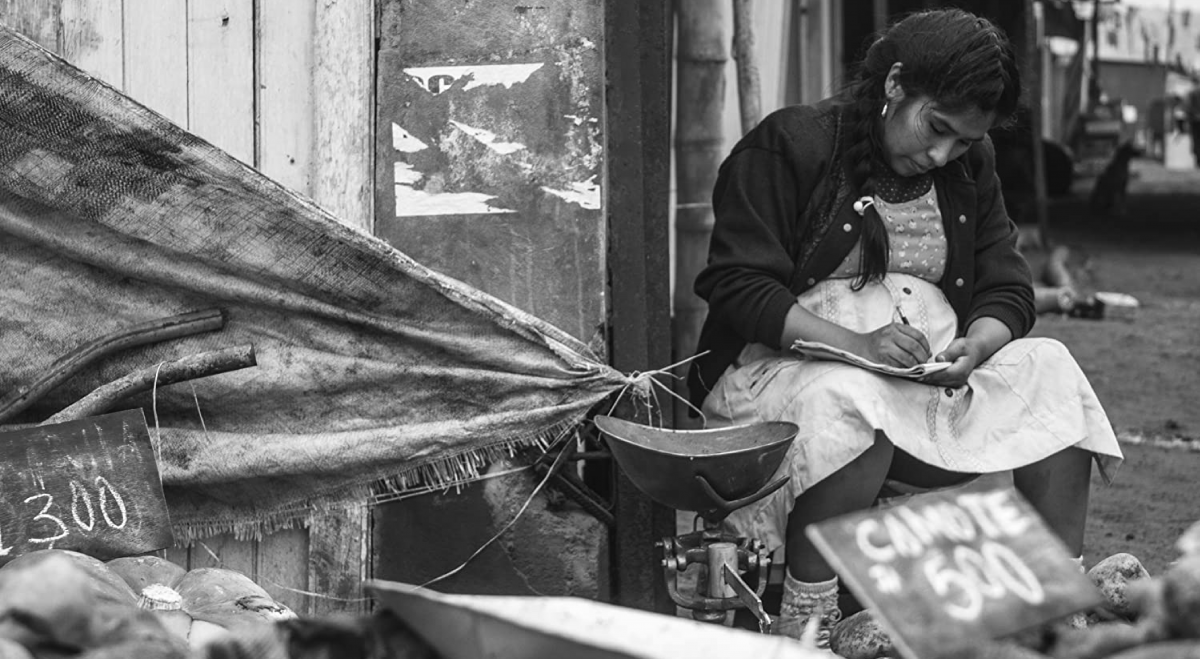 Excellence in the Art of Filmmaking, Outstanding Female Filmmaker – A Song Without a Name directed by Melina León
---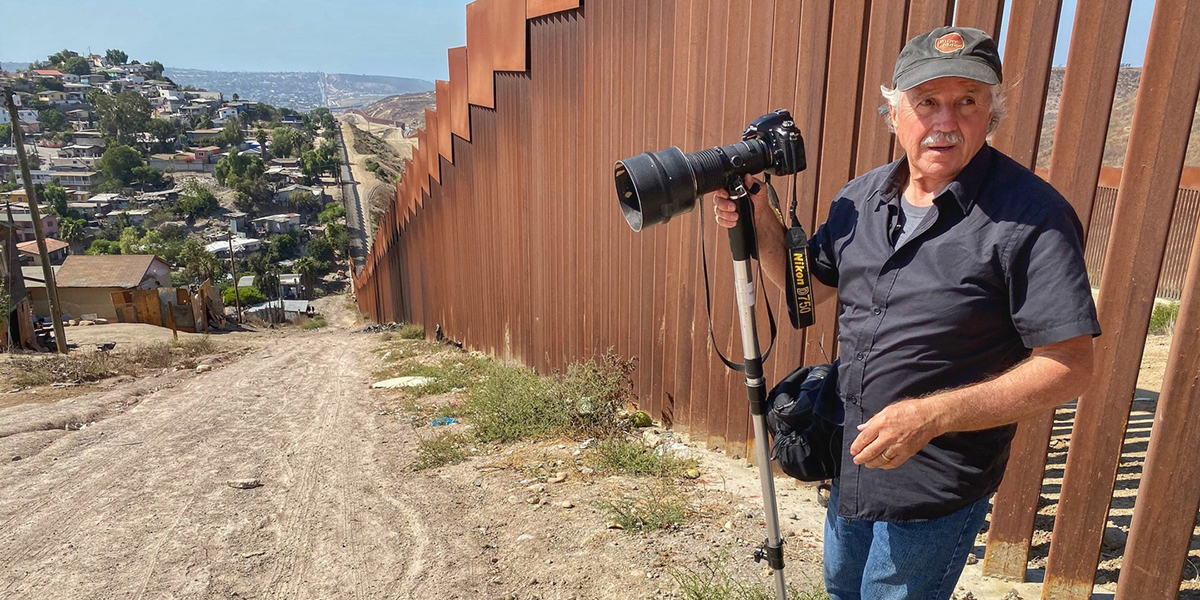 Outstanding Courage in Filmmaking – The Roads Most Traveled: Photojournalist Don Bartletti directed by Bill Wisneski
---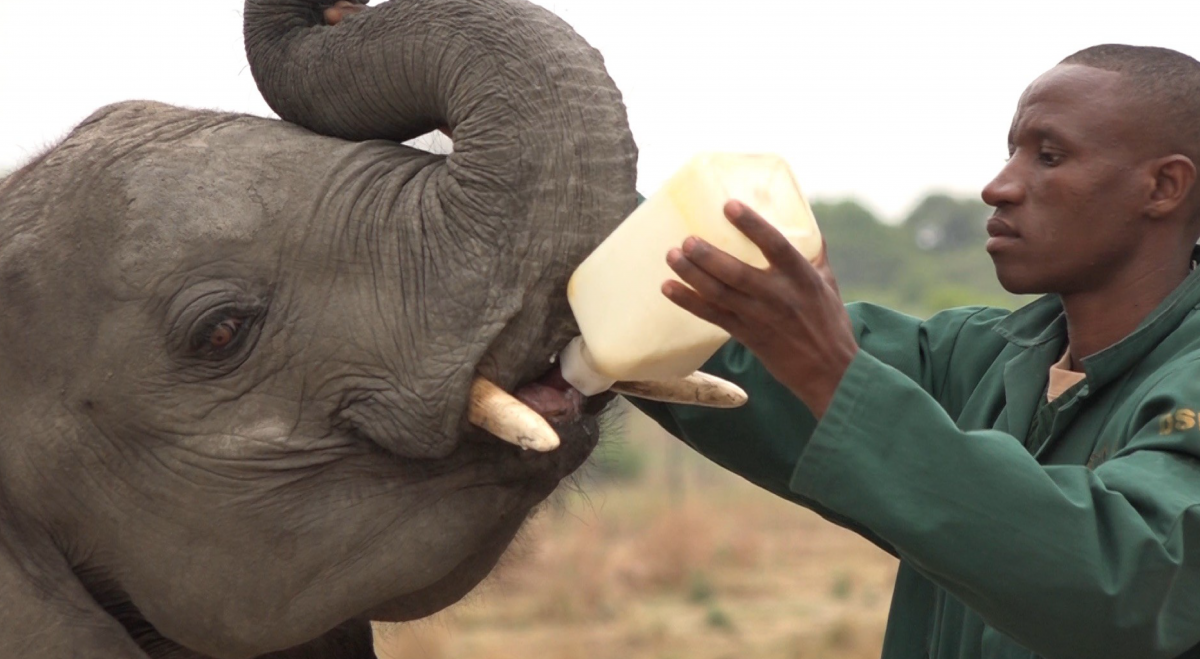 Outstanding Cinematography – No Fear No Favor directed by Mirra Bank
---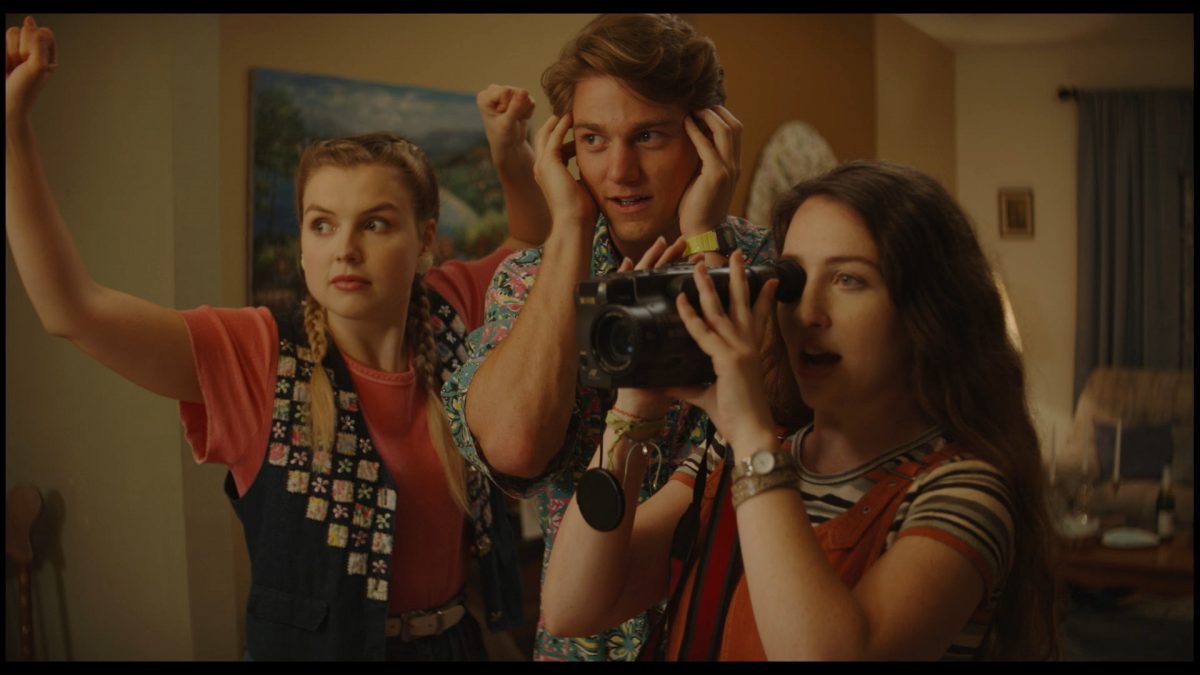 Outstanding Screenplay – Dramarama directed by Jonathan Wysocki
---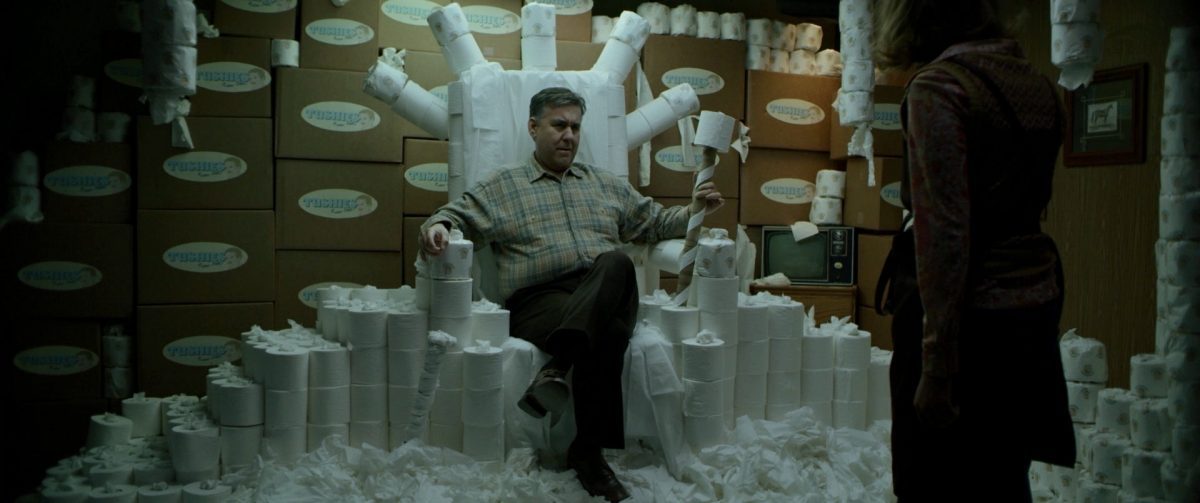 Outstanding Editing – Out of Stock directed by Bryan Taira
---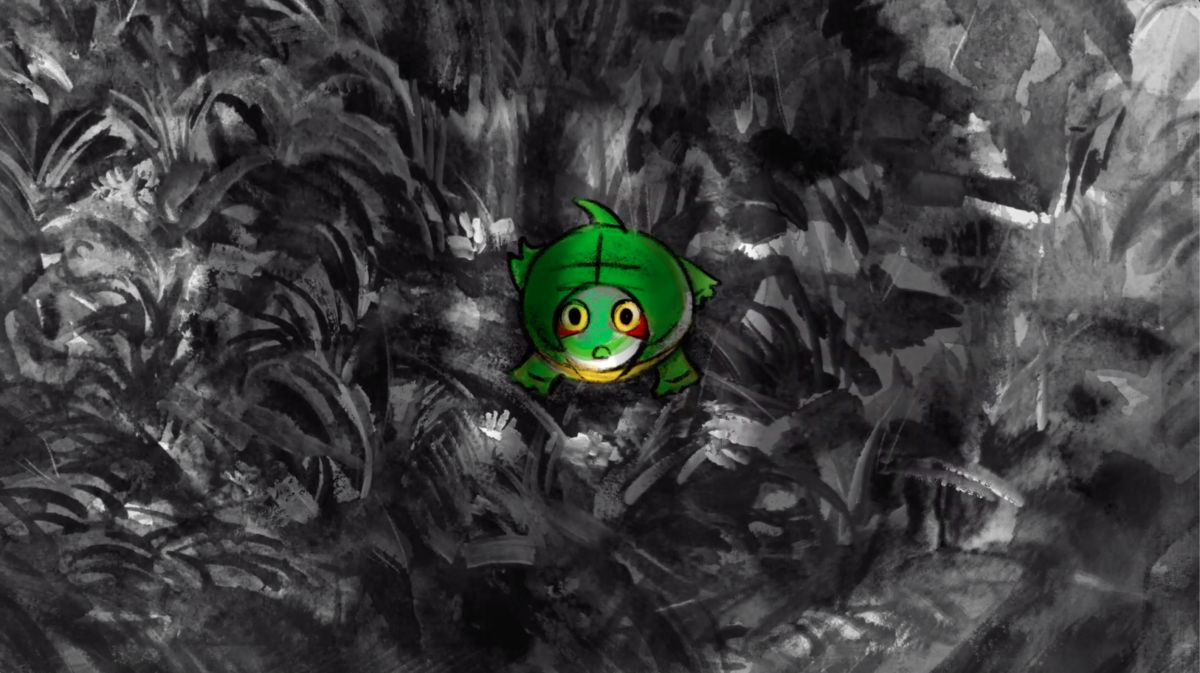 Outstanding Film Animation – Yuan Yuan and the Hollow Monster directed by Catherine Chen
---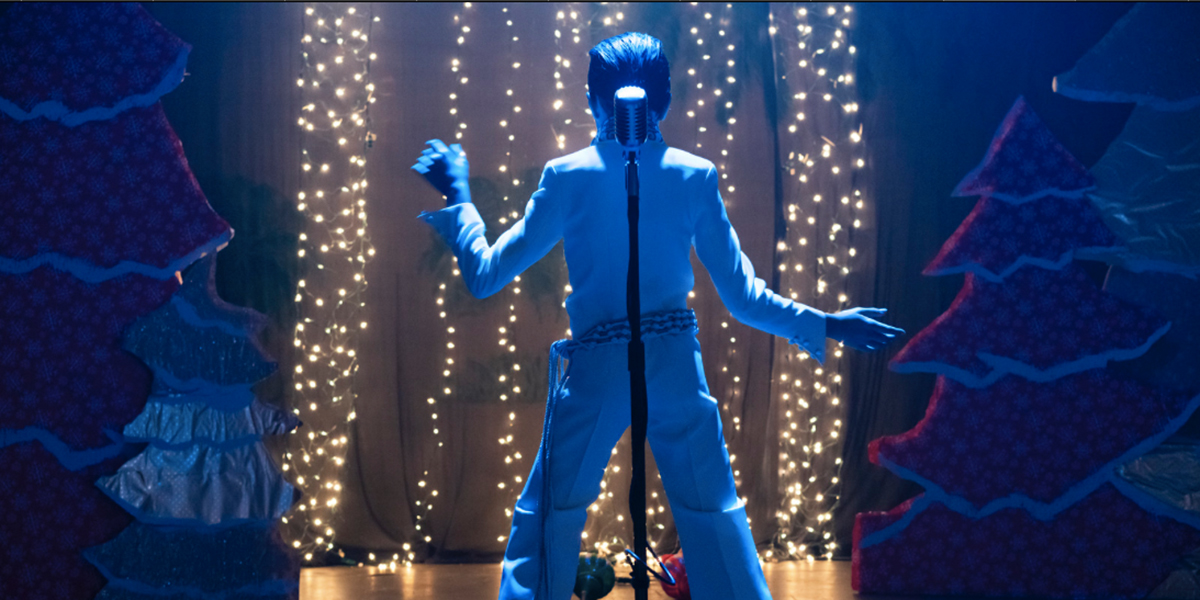 Outstanding Rising Star – Katie Beth West in GraceLand directed by Bonnie Discepolo
---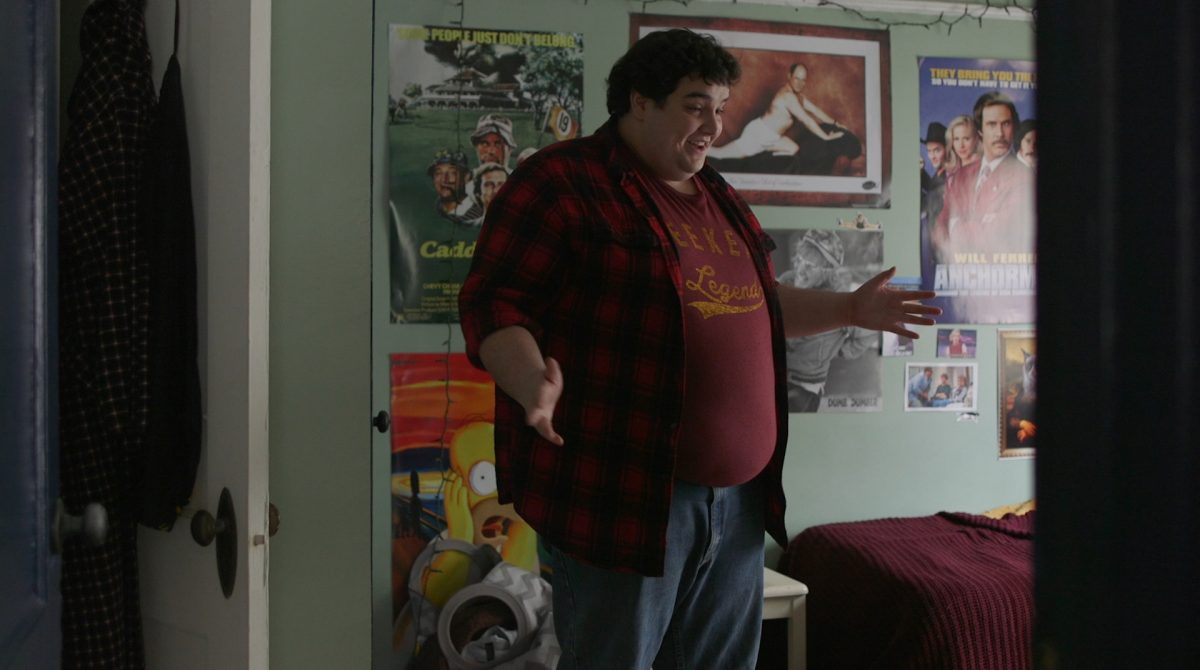 Outstanding Male Actor – Zachary Schultz in Itchy Fingers directed by Anna Nilles & Marco Jake
---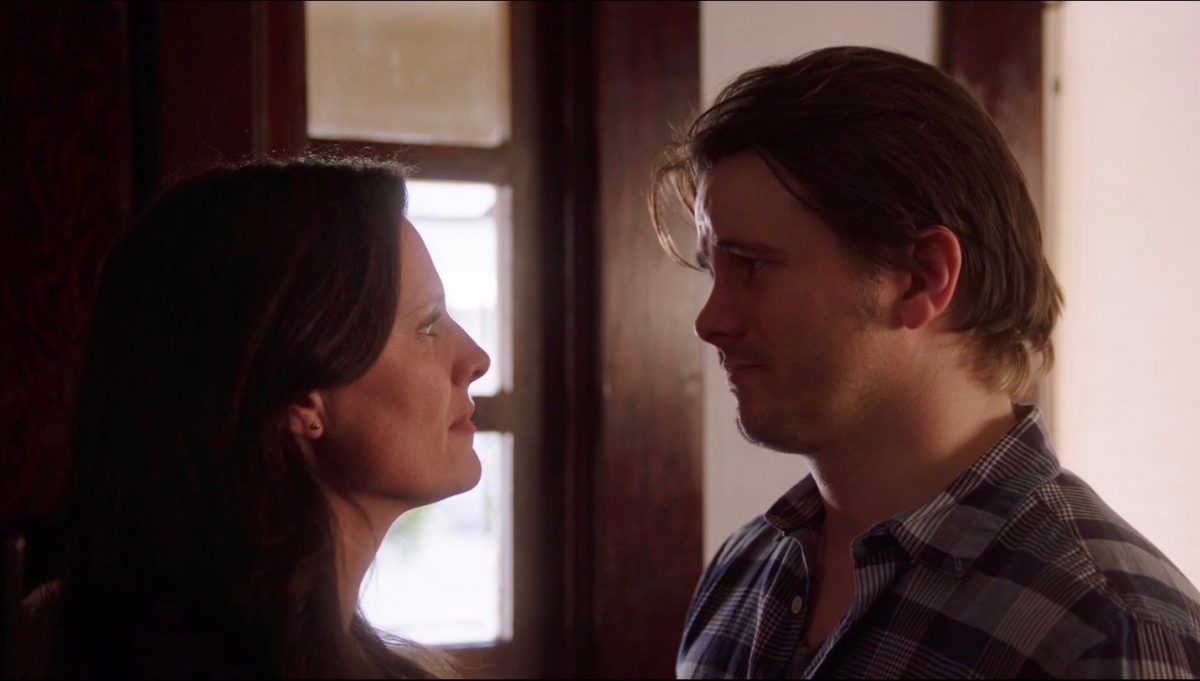 Outstanding Female Actor – Jennifer Lafleur in Baby Kate directed by Jennifer Lafleur
---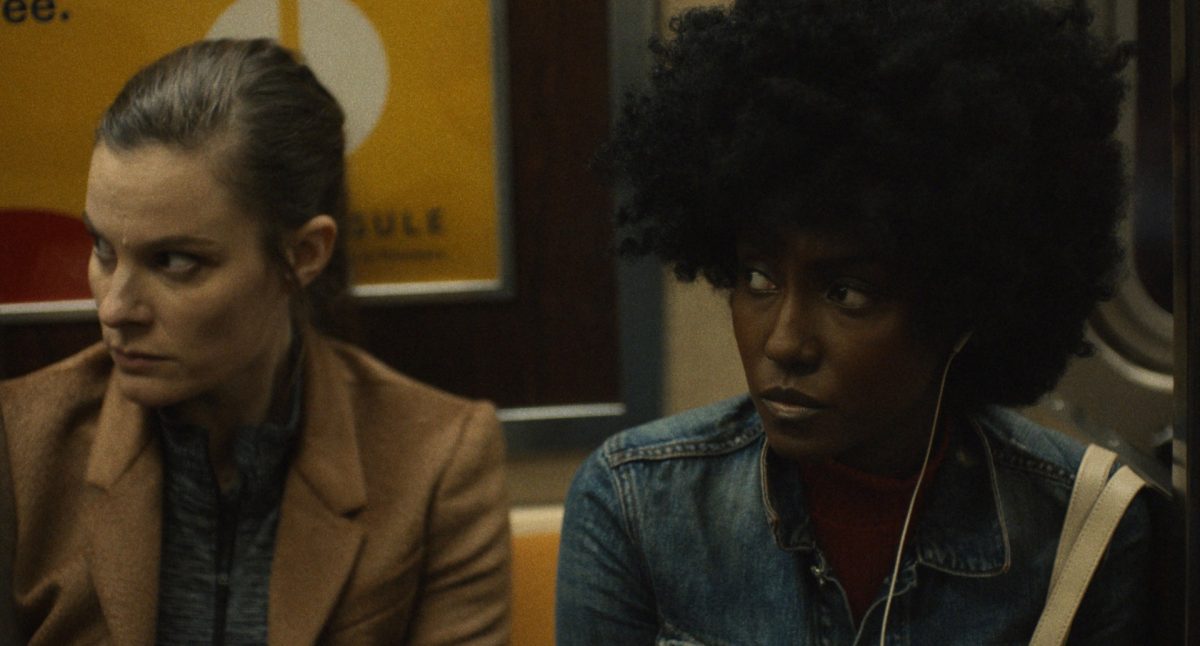 Outstanding Ensemble Cast – Materna directed by David Gutnik
---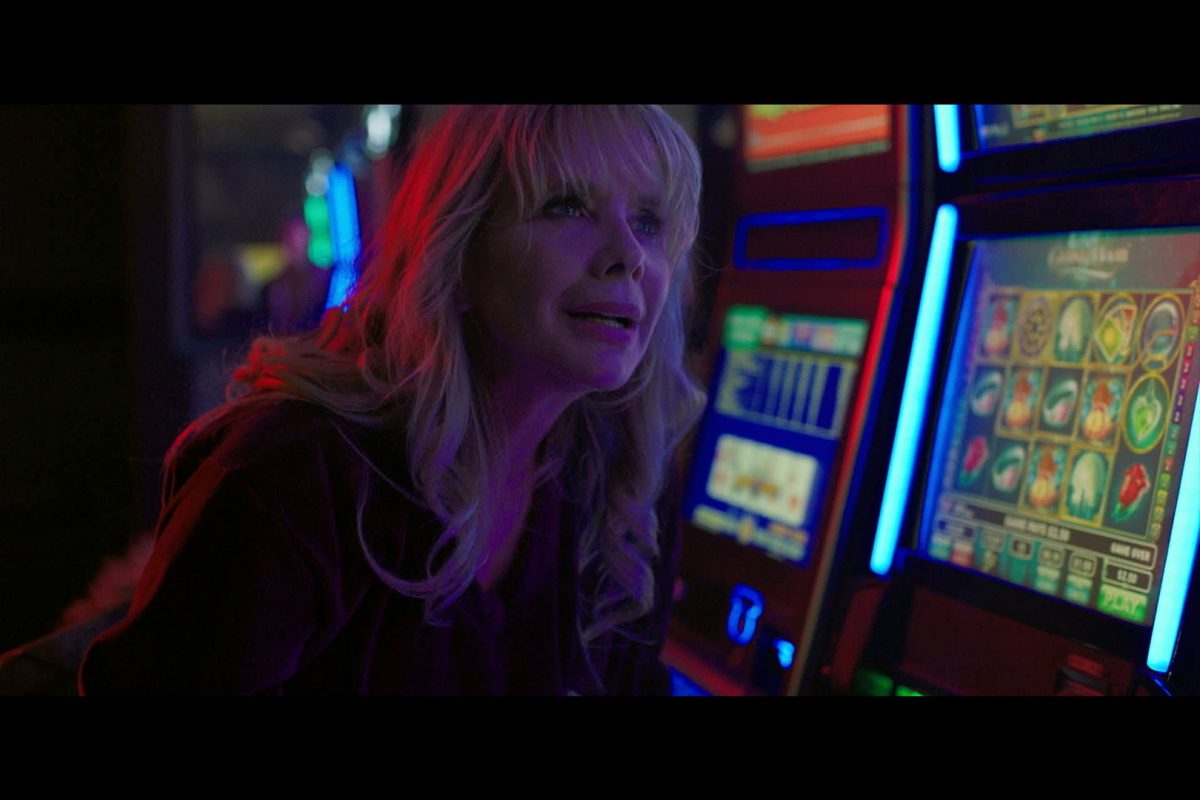 Outstanding First Feature – Puppy Love directed by Michael Maxxis
---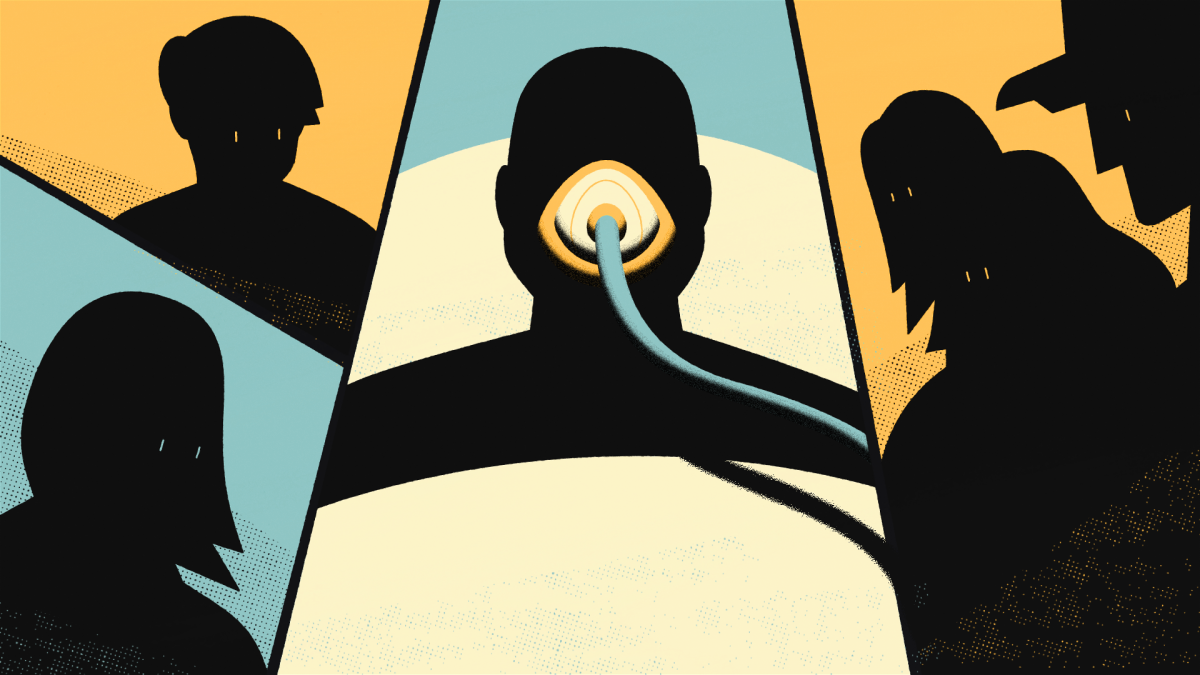 Outstanding Documentary Short – Grab My Hand: A Letter to My Dad directed by Camrus Johnson and Pedro Piccinini
---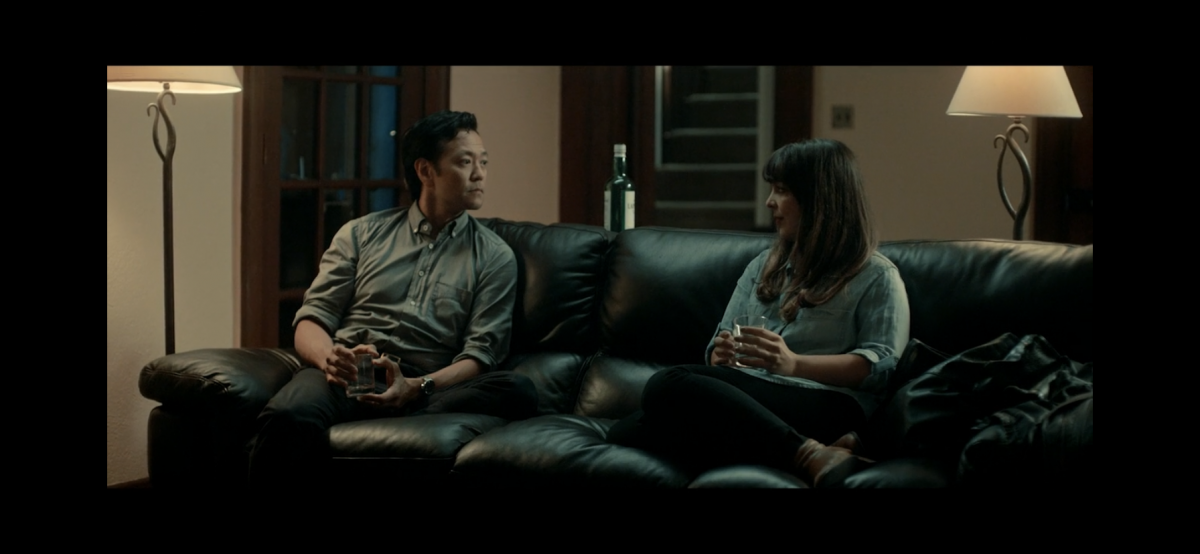 Outstanding Narrative Short – Sitting directed by Jones
---
2020 DOXX Award Winner – The Earth is Blue as an Orange directed by Iryna Tsilyk
---
2020 Stubbornly Independent Award Winner – Materna directed by David Gutnik
---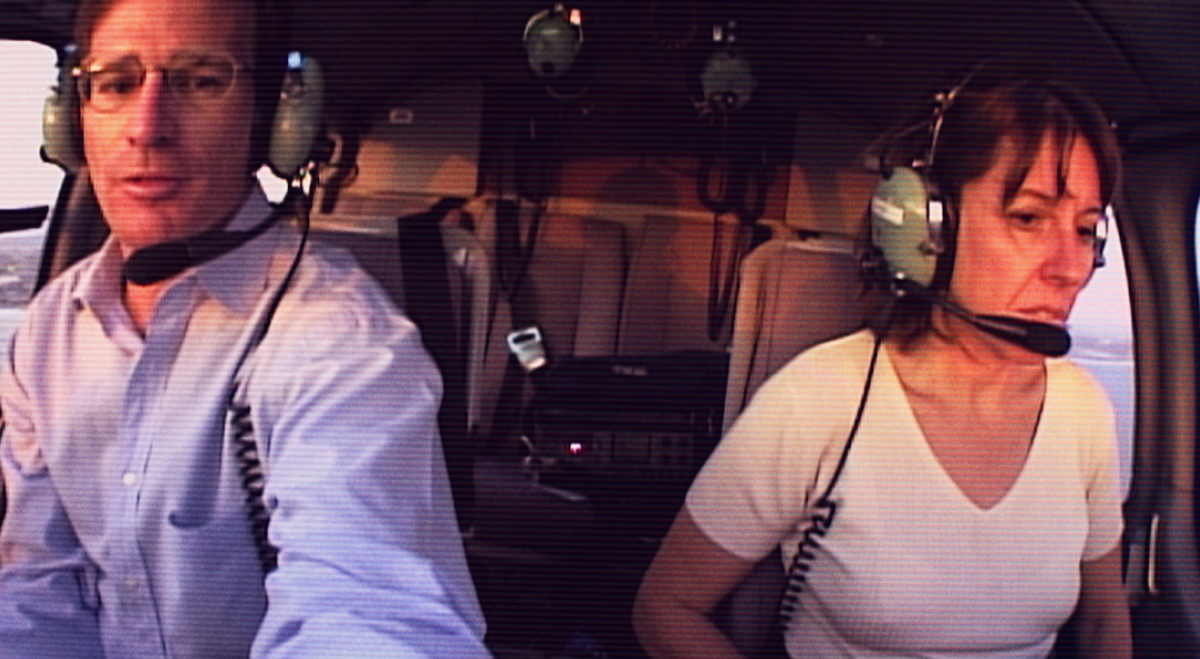 Outstanding Documentary Feature – Whirlybird directed by Matt Yoka
---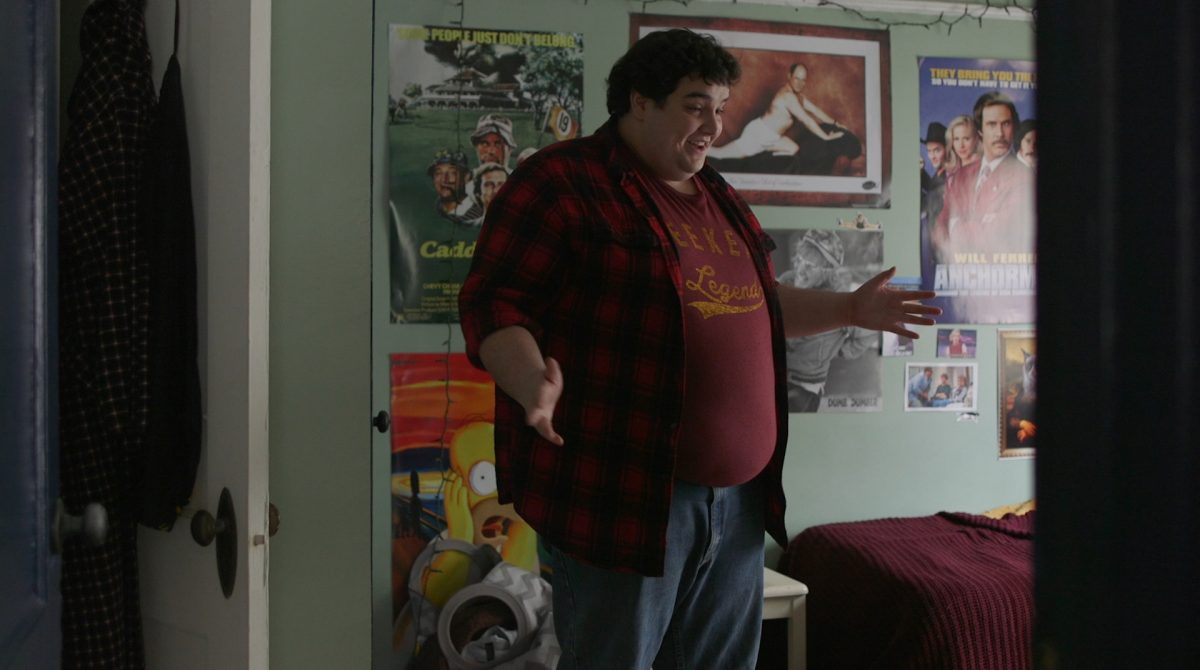 Outstanding Narrative Feature – Itchy Fingers directed by Anna Nilles & Marco Jake