Join us for an all-nighter at the Starlite Drive-In! We're excited to be bringing some of our 2020 Official Selections to the drive-in for a full night of festival fun. Presented by Archer Hotels in partnership with Wichita Big Screen.
This event is included with TALLPass & FILMpass. Pricing is $30 per carload. See the full line-up below! 
Gates open at 6:30 PM
---
7:20 PM
Thorp
Director: Dennis Donovan| USA | 2020 | 1 hr 38 min
After fleeing Earth in the 80s, an alien returns to his childhood home to find his best friend.
---
9:10 PM
Puppy Love – Director's Cut
US PREMIERE
Director: Michael Maxxis | Canada | 2020| 1hr 50 min
The true story of a prophetic young dishwasher with brain-damage and a homeless prostitute who are brought together through obscene circumstances and embark on a perverse, yet strangely beautiful journey through the gutter.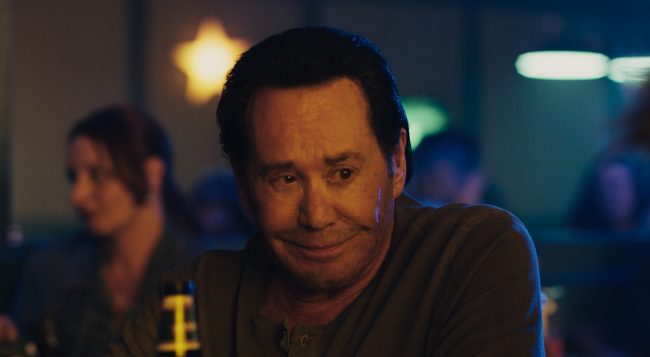 ---
11:15 PM 
Uncle Peckerhead
Director: Matthew Lawrence| USA | 2020 | 1 hr 37 min
When a punk band scores their first tour, life on the road proves tough when they are joined by a man-eating demon as a roadie.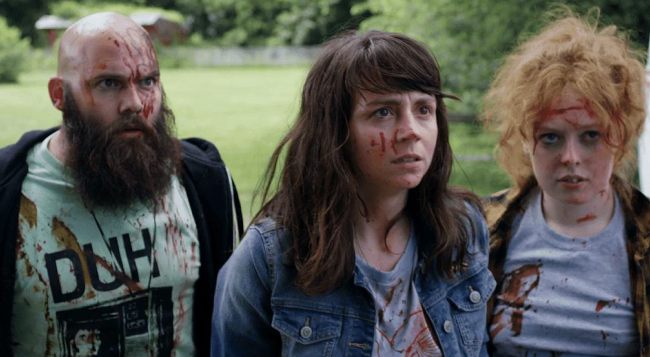 ---
1:05 AM 
An American Werewolf in London (Retrospective)
Director: John Landis | USA | 1981| 1hr 37 min
DIRECTOR OF PROGRAMMING PICK! ALL NEW 4K RESTORATION!
American tourists David and Jack are savaged by an unidentified vicious animal whilst hiking on the Yorkshire Moors. David awakes in a London hospital to find his friend dead and his life in disarray. He soon experiences disturbing changes to his mind and body, undergoing a full-moon transformation that will unleash terror on the streets of the capital. An American Werewolf in London had audiences howling with laughter and recoiling in terror upon its cinema release. Landis' film has gone on to become one of the most important horror films of its decade, rightly lauded for its masterful set-pieces, uniquely unsettling atmosphere and Rick Bakers' ground-breaking, Oscar-winning special makeup effects.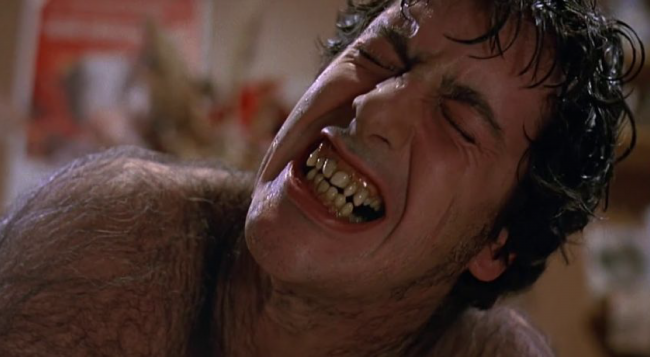 ---
2:55 AM
Carnival of Souls (Retrospective)
Director: Herk Harvey | USA | 1962 | 1hr 18 min
KANSAS' ORIGINAL INDIE HORROR!
A young woman in a small Kansas town survives a drag race accident, then agrees to take a job as a church organist in Salt Lake City. En route, she becomes haunted by a bizarre apparition that compels her toward an abandoned lakeside pavilion. Made by industrial filmmakers on a modest budget, the eerily effective B-movie classic, with its strikingly used locations and spooky organ score, Herk Harvey's macabre masterpiece gained a cult following on late-night television and continues to inspire filmmakers today.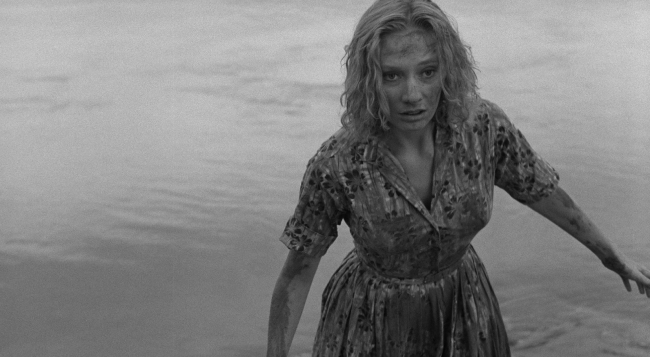 ---
4:25 AM
Tucker & Dale vs. Evil (Retrospective)
Director: Eli Craig | Canada| 2010 | 1hr 29 min
Tucker and Dale are two best friends on vacation at their dilapidated mountain house, who are mistaken for murderous backwoods rednecks by a group of obnoxious, preppy college kids. When one of the students gets separated from her friends, the boys try to lend a hand, but as the misunderstanding grows, so does the body count.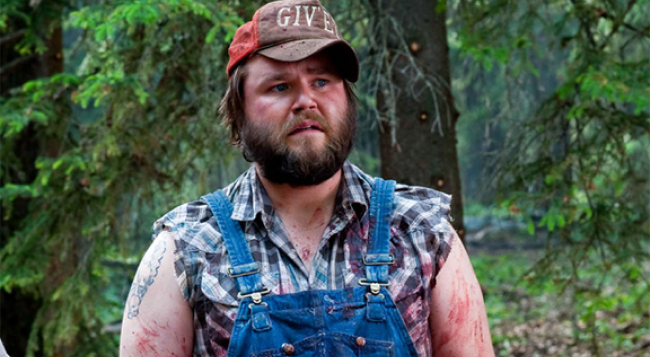 ---
6:05 AM
Rock 'n' Roll High School (Retrospective)
Director(s): Allan Arkush & Joe Dante | USA | 1979 | 1hr 33min
DIRECTOR OF PROGRAMMING PICK!  EARLY MORNING PICK-ME-UP!  "DO YOU WANNA DANCE?!"
Teen punkette Riff Randall has one abiding fantasy: to meet the dreamy Ramones and get them to perform one of her songs. Standing in her way is Principal Togar, who runs Vince Lombardi High like a despot — until the boys from Forest Hills lead a student body putsch and rock the school down to its foundations. A love letter to rock 'n' roll and the eternal allure of being a teenager at war with parents and authority. In Rock 'N' Roll High School, the Ramones are as big as The Beatles.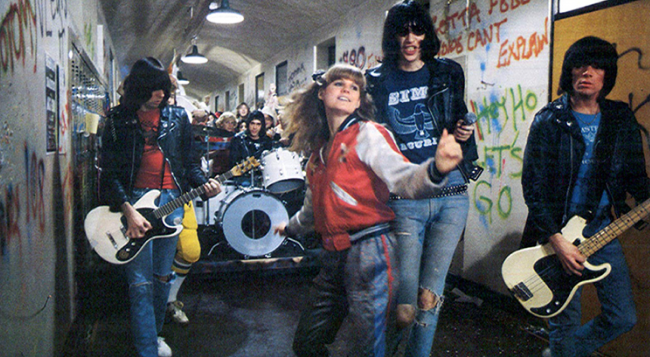 ---
End time: approximately 7:40 AM