Tallgrass Film Association announces its new slate of officers for 2023, the new board members and returning board.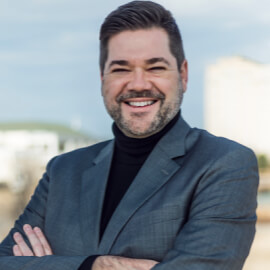 Mark Janzen, Board President 
Kubera Venture Capital
Mark Janzen is a software engineering executive and entrepreneur living in Wichita, Kansas. Having founded multiple technology companies including Janzen Software, Windemere Capital, and Applianz Technologies, Mark currently works as a consultant to software companies and a partner with Kubera Venture Capital. Mark is a native Kansan and a graduate of Bethel College in North Newton. He is a mentor to startup founders in both Wichita and Seattle and is active in several charities including the board of the Tallgrass Film Festival in Wichita.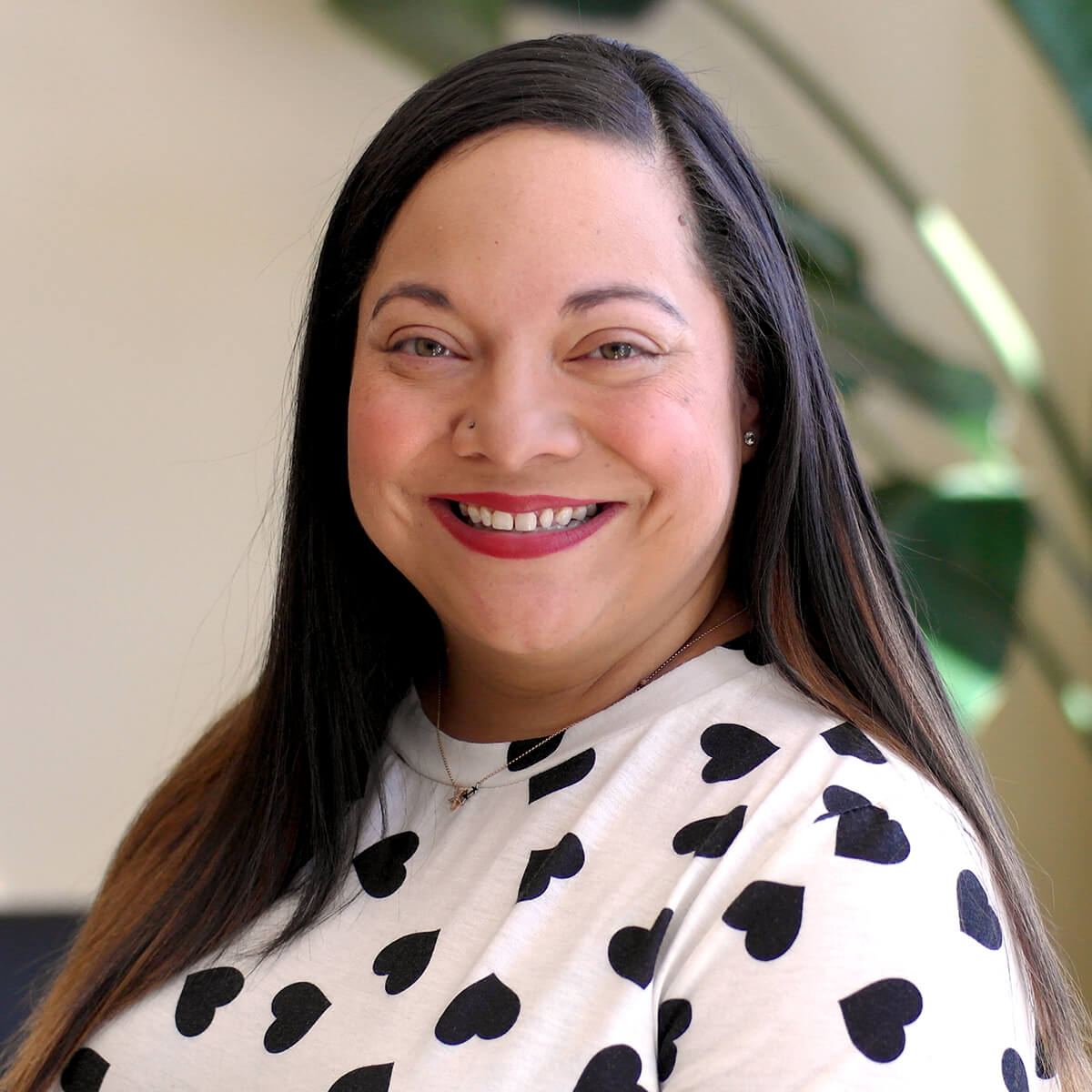 Alicia Sanchez, President-Elect
Spirit Airlines
Alicia Sanchez is a passionate advocate and social entrepreneur committed to guiding leaders and organizations to foster a culture of inclusion. She currently serves as the Global Culture, Diversity, Equity and Inclusion manager for Spirit AeroSystems. Alicia obtained her master's degree in Business Administration from Friends University, and she is a current doctoral student in the higher education leadership program at Wichita State University. She is the past board chair for the Wichita Hispanic Chamber of Commerce, and she currently serves as a commissioner for the Kansas Human Right Commission, is a City of Wichita District Two Advisory Board member and serves on several non-profit boards. In the past several years, she has been recognized as the 2019 Wichita State University Young Alumni of the Year, a 2018 Wichita State President's Distinguished Service Award honoree, a Leader in Diversity and Inclusion, a Woman in Business, and a 40 under 40 honoree by the Wichita Business Journal, and as a Community Champion by the Kansas Hispanic and Latino American Affairs Commission. In her free time, she enjoys traveling, watching classic 80's movies, and spending time with her two sons.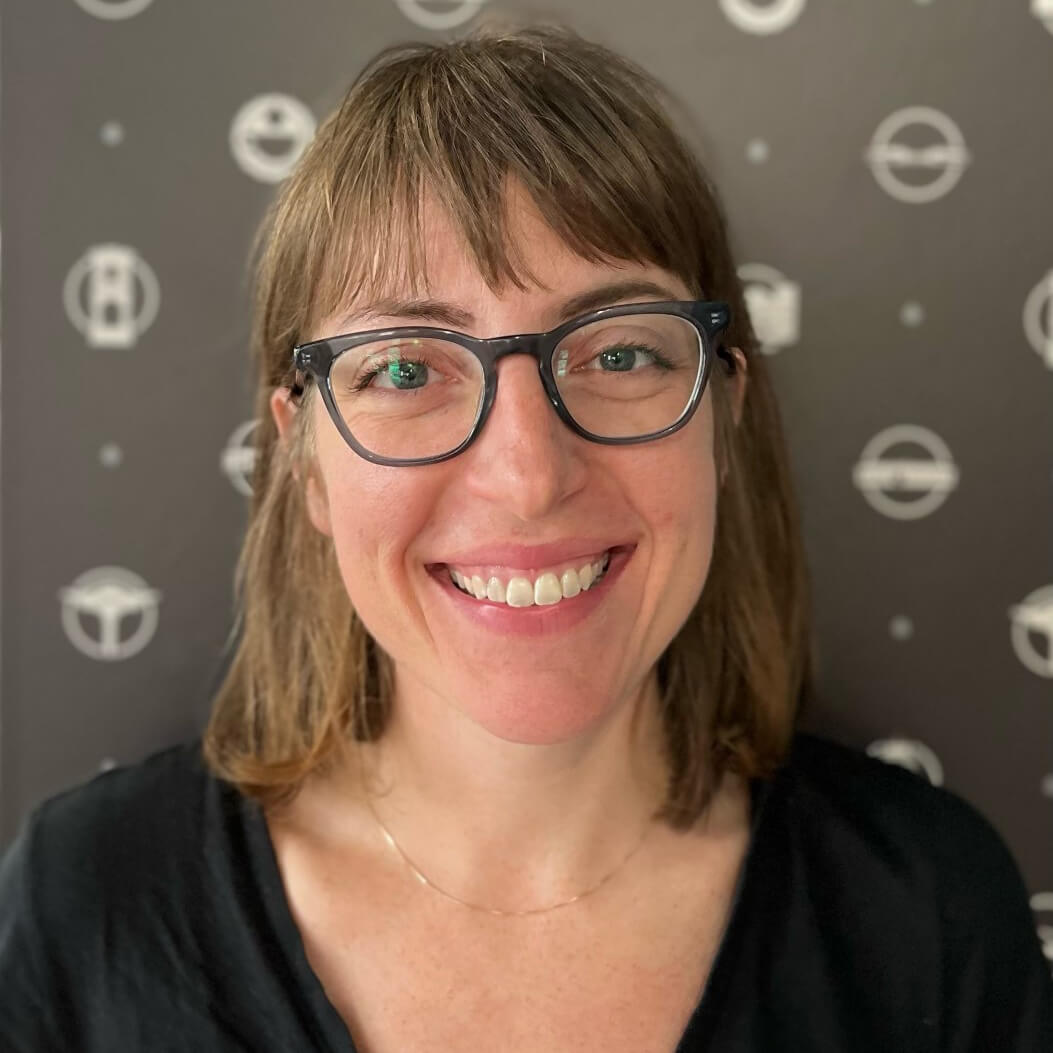 Sarah Leslie, Secretary
Leslie Coffee Company
Sarah Leslie is the owner of Leslie Coffee Co. in Wichita's Historic Delano District. Her coffee career began in 2006 in NYC while she was studying Film and French at Pace University. She went on to receive a MA in Cinema Studies from NYU. She is a career barista who has traveled all over the world teaching people how to make coffee as a volunteer with the Barista Guild and Specialty Coffee Association (Past Chair of BG and SCA Board Member in 2019). She moved back to her hometown, Wichita, KS, in 2016 and at the end of 2018, she opened Leslie Coffee Co. intent on creating a neighborhood coffee spot where everyone feels welcomed.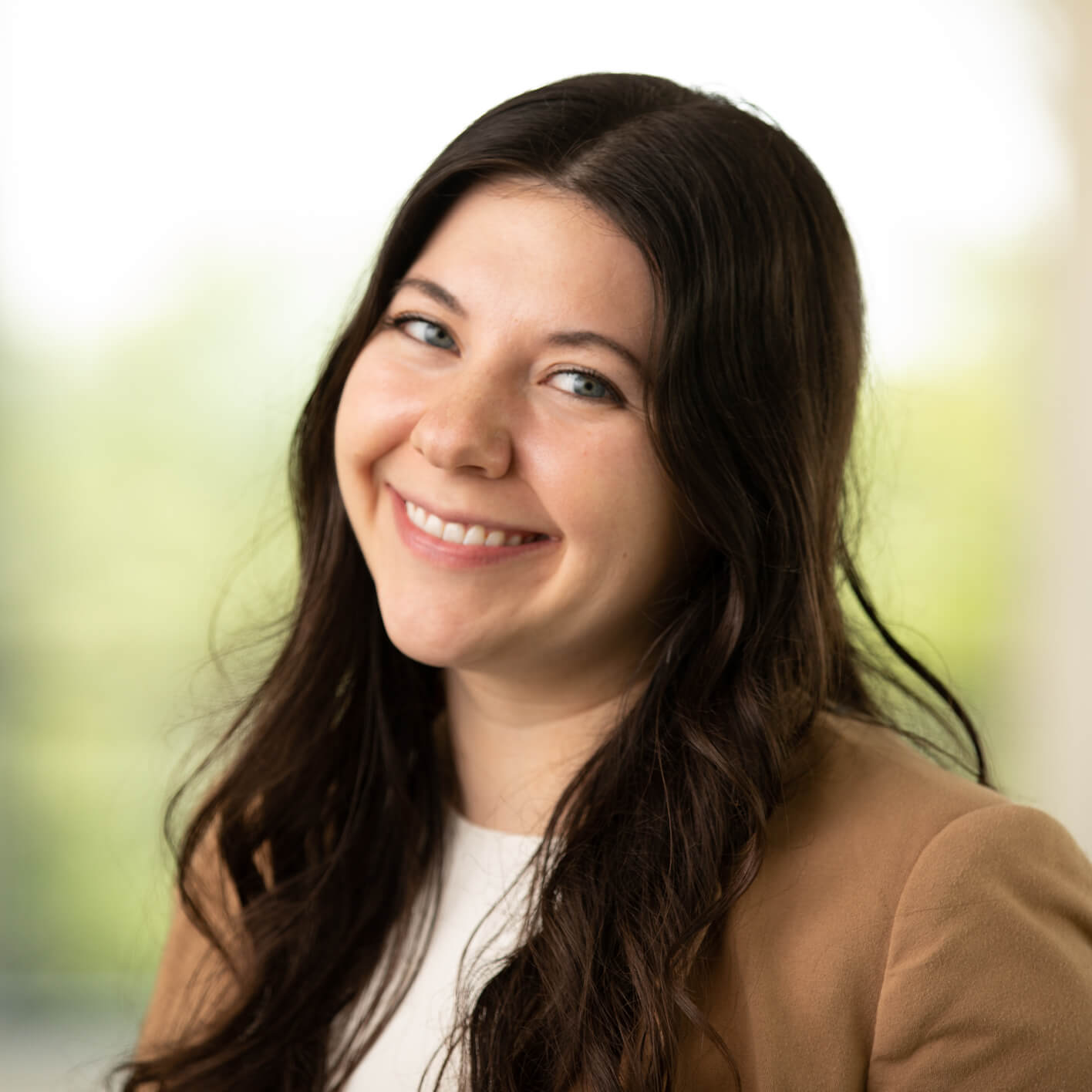 Anna Heustis, Treasurer
Koch Industries
Anna is a North Dakota native who relocated to Wichita for work but stayed because she fell in love with Wichita. She is a CPA and spends her days working at Koch Industries as a tax accountant. In her free time, you can find her enjoying Wichita's food and wine scene, exploring all the art and culture Wichita has to offer (including catching a film at the Tallgrass Film Center) or volunteering with the Junior League of Wichita.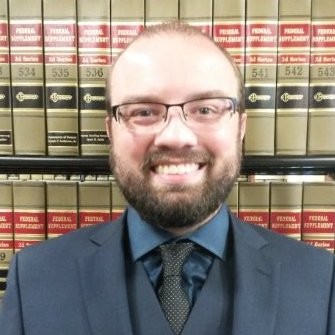 Adam Gunnels, Past Board President
City of Wichita 
Adam Charles Gunnels is a lawyer serving Wichita in Intellectual Property Law and Entertainment & Sports Law cases.
New Board Members: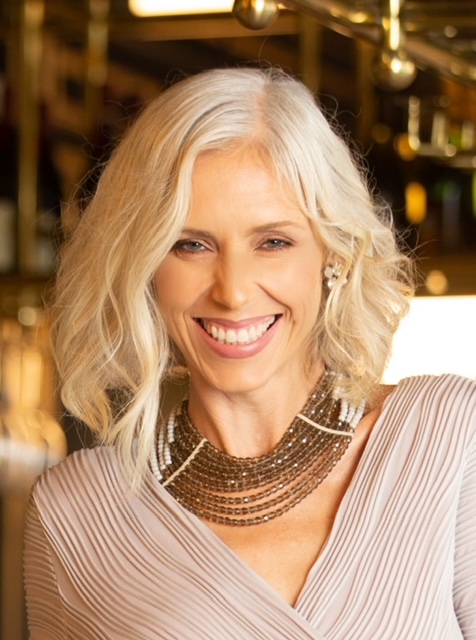 Christa Rude Vazeos 
Model
Christa Rude Vazeos is a Wichita native and International Model who began her career working in Paris, France. She has worked all over the world and has lived on every continent but Antartica. Currently, she lives in both Greece and Kansas, highlighting those who serve the world by example & consults all ages and groups in Universal Style through her global team at Role Models International. Christa has been active with Tallgrass events, Girl Scouts USA and GSUSAOverseas, Wichita State University, with homeless shelters in Wichita as well as Syrian refugees in Greece.  Christa's interests belong primarily to the arts in all it's form, but also enjoys fine dining, public speaking, travel and learning about people & their personal story.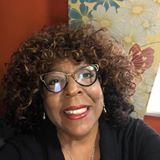 Adrienne McAlpine
Community Supporter
Adrienne McAlpine is a Wichita native that returned home in 2010. She obtained her Bachelor of Arts from Smith College and her Master of Public Administration from Wichita State University. Adrienne currently serves a board member of POWER CDC, and volunteers her times as its grant writer to support the renovation of the reimagined Historic Dunbar Theatre. She also serves her community as incoming President of the Power Neighborhood Association, and is a candidate to serve on the City of Wichita's board for Bike/Walk Wichita.
Jennifer Rygg
Rygg Design
I'm a self-employed Design Professional with a degree in Architecture from the University of Kansas. I spend my days designing and creating vibrant, beautiful and functional spaces for both commercial and residential clients. As an art enthusiast and supporter, I have been honored to be a part of the Ulrich Alliance Board and serve on the Wichita Art Museum Building Committee. Both positions allowed me to further participate in our burgeoning and vibrant art community. I look forward to serving on the
Tallgrass Board.
Alex Thomas 
Monterey Jack
Alex Thomas was born in Ipoh Malaysia but has been a resident of Kansas for the majority of his life. Alex was the lead singer of the local band, OPhil, and is the current singer of Monterey Jack and owns several local businesses.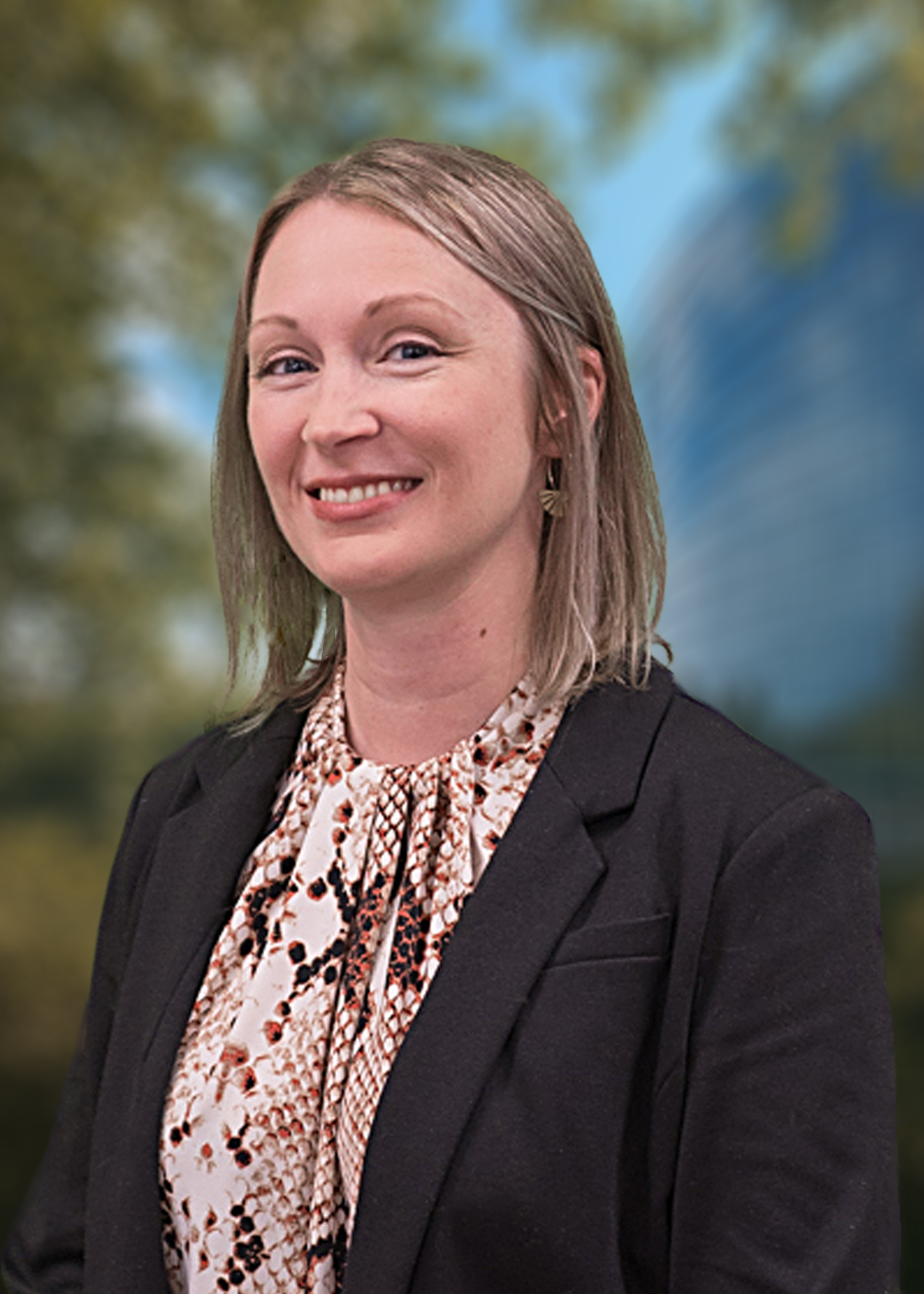 Shannon O'Neil Schwartz
Certified Public Accountant
Shannon is a certified public accountant providing tax and strategic services to the nonprofit and healthcare industries at AdamsBrown LLC in Wichita. She is a Kansas native who attended Wichita State University for both her undergraduate and Master of Accountancy degrees. Shannon also serves on the board of NonProfit Go, a Wichita-based organization that mentors and supports nonprofit organizations. In her free time, she enjoys spending time with her family, walking her dogs, or meeting friends for coffee and crafts.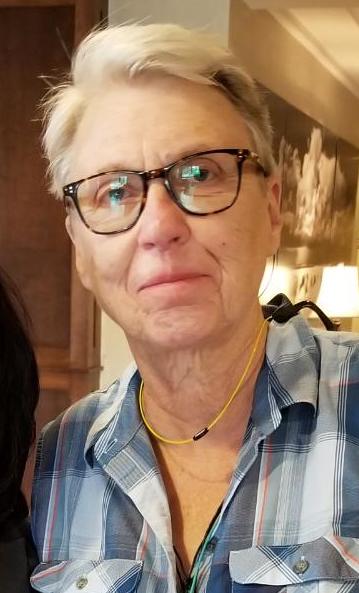 Susan Moeder
Business Owner
Mom, grandma, Landscape Architect, business owner, and co-founder of Moeder and Associates with her husband Leon. A long-time supporter of the festival and Wichita. I was buying local and touting the Wichita flag before it became a cliche.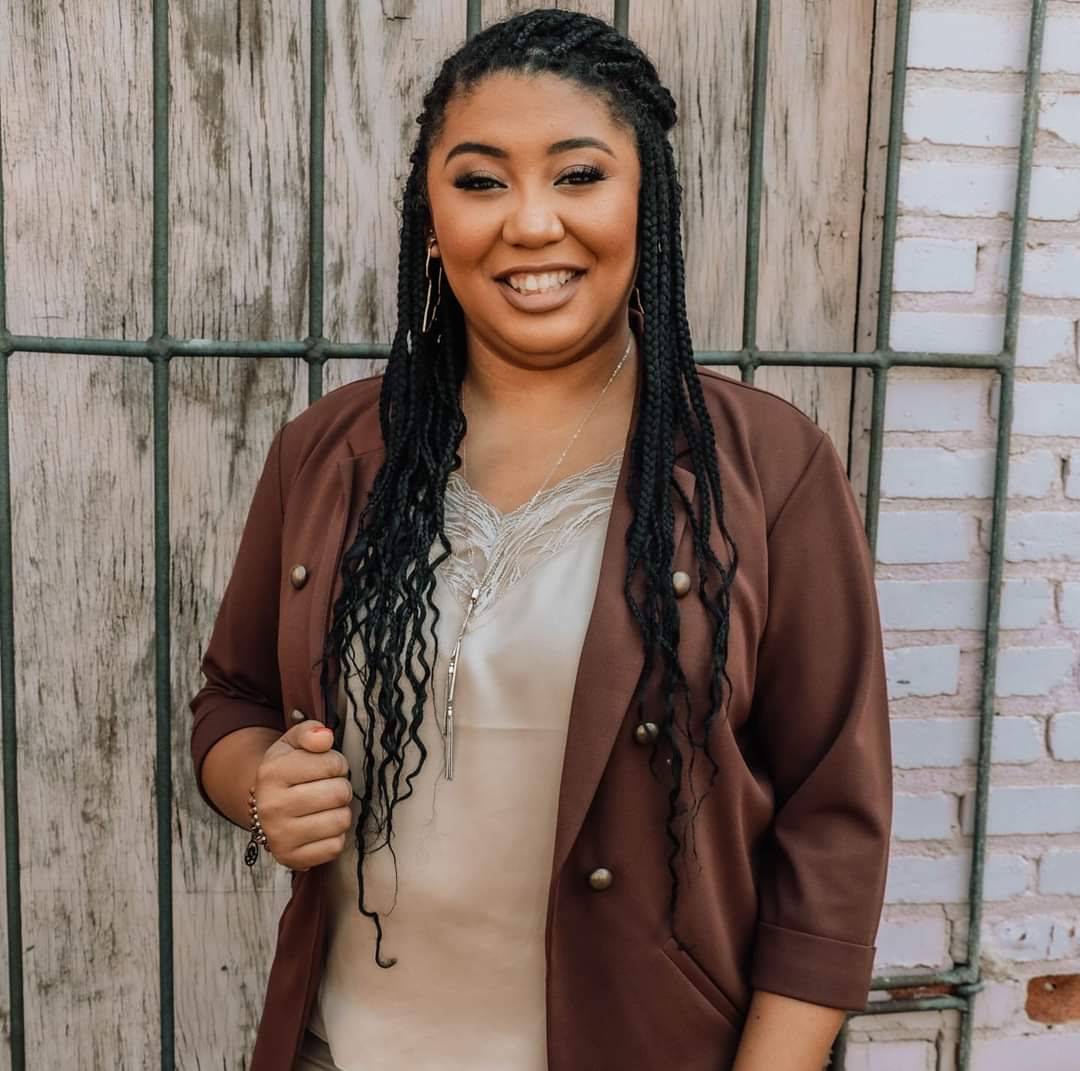 Danielle Johnson
Wichita Habitat For Humanity
Danielle Johnson lives by the mantra think, speak, and act for yourself and your community. Danielle is the Executive Director of Wichita Habitat for Humanity, and the majority owner of Inclusive Growth Strategies a diversity, inclusion, and equity consulting business. She prides herself on being an affordable housing advocate, conversation catalyst, inclusion and diversity educator, community mobilizer, and super volunteer. Danielle is a product of USD 259 public schools, a two-time Wichita State University Shocker with a bachelor's degree in psychology and a master's degree in public administration. Danielle has taken courses with Advance Kansas Class VI, Kansas Leadership Center, Young Professionals of Wichita Leadership Academy, and Leadership Wichita. Danielle and her spouse District 1 councilman Brandon Johnson are the proud parents of three children ages 18, 9, and 4. Danielle has extensive nonprofit and community engagement experience. Danielle sees the importance of representation and pushes to move the needle in the space she's in. Ultimately, what drives Danielle is her passion for our community as a whole without ever forgetting that community is made up of individuals coming together. 
Continuing Board Members
Veronica Seberger, Cognitive Performance and Health
Julian Montes, Kansas Leadership Center
Jonathan Wood, Margaritas, Owner
Kate Bastian, Community Advocate
Dennis Murphy, Designer
Todd Ramsey, Apples & Arrows
Bob Nugent, Retired Judge
Denise Sherman, Executive Director of The Kansas African American Museum
Holly Dyer, Foulston Siefkin LLP
Lester Rowe, Filmmaker
Ann Keefer, Independent Consultant and Community-Builder
Lisa Tatum, Political activist
Emily Bonavia, Bonavia Properties
Floyd Gruver, Retired