Tallgrass Film Festival has announced even more selections for the 2o21 film slate, including an in-person screening of the 2021 narrative film, "A Hard Problem."
Tickets to the 19th Annual Tallgrass Film Festival are available here!
"With so many terrific films to watch, we wish we had more space in our physical venues, but are happy to provide Tallgrass Virtual Exclusives that did not get included in the juried competition but are impactful stories that deserve to be seen," Melanie Addington, Executive Director, said.
The virtual exclusive films are also eligible for audience awards. Films play October 24-29 through the Tallgrass Cinesend app at watch.tallgrassfilm.org.
. Most films are geoblocked blocked to Kansas only.
NEW TO OUR IN-PERSON LINE-UP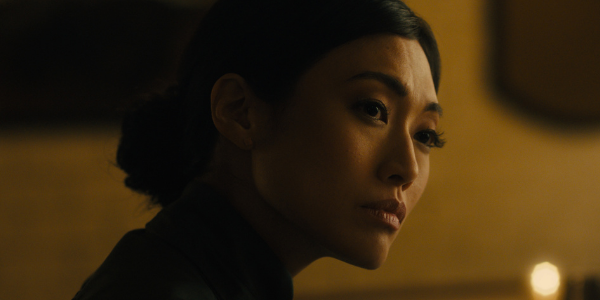 A Hard Problem
Director: hazart
Producer: Ryland Aldrich, Adam Maffei, hazart
Narrative | USA | 2021 | 18+
Friday, Oct. 22 8:45 pm mama.film
After the death of his mother, Ian must pack up the house where he cared for her in her waning years. A strained relationship between him and his sister leads Ian to discover there are complicated circumstances behind the life he didn't realize he was living.
---
Virtual Cinema Selections
S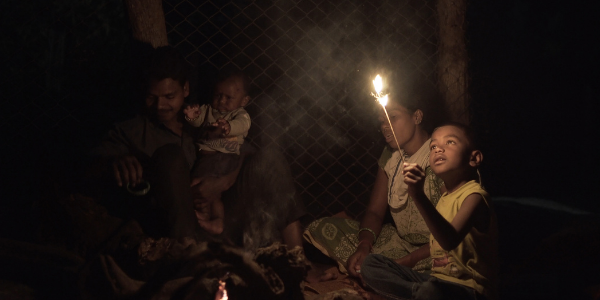 "A Rifle and a Bag"
Director/Producer: Cristina Hanes, Arya Rothe, Isabella Rinaldi
Documentary | India | 2021 | 1 hr 25 min | Hindi | 18+
Somi and her husband met and fell in love while fighting alongside the Naxalites, a communist guerrilla group, but they've now fled and life has changed.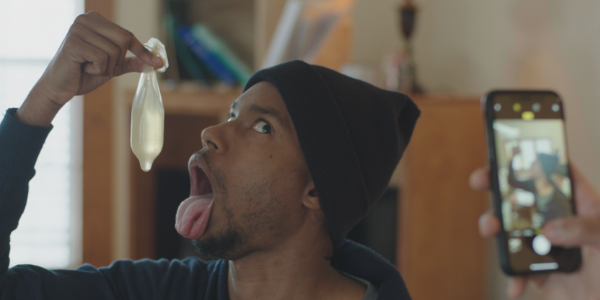 "Addict Named Hal"
Director/Producer: Lane Michael Stanley
Producer: Lowell Blank and Thane Swigart
USA | 2021 | 1 hr 25 min | 18+
When Amy is sent unwillingly to a halfway house by her mom, she thinks she is different from everyone else – until Hal, a heroin addict returning to the house from jail, convinces her to give recovery a try. But Amy soon learns that her drinking won't just disappear, and she may have a bigger problem than she thought.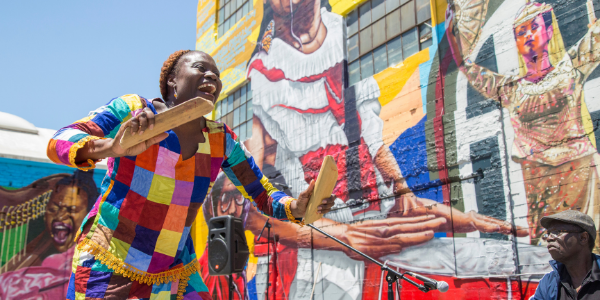 "Alice Street"
Director: Spencer Wilkinson
Producer: Endangered Ideas
USA | 2020 | 1 hr 09 min | 13 +
In a rapidly gentrifying city, the construction of a luxury condominium threatens a local mural, forcing the artists and neighborhood to rally to protect its history, voice, and land.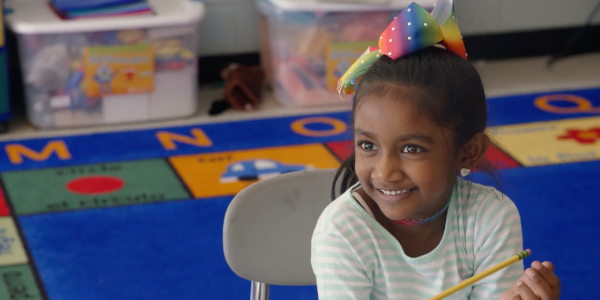 "Chasing Childhood"
Director: Eden Wurmfeld, Margaret Munzer Loeb
Producer: Eden Wurmfeld, Lisa Eisenpresser
USA | 2021 | 1 hr 25 min | All Ages
The documentary follows education professionals and reformed helicopter parents who seek and offer solutions for developing more confident, independent young people while restoring some joy and freedom to childhood.
Preceded by short film "A Hand to Hold" | 2 mins | d. Ali Clark , Stacey Davis | USA | English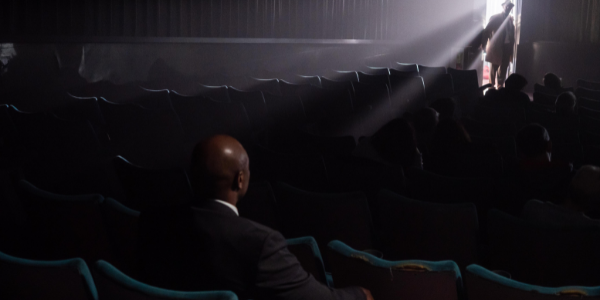 "Cinema of Sleep"
Director: Jeffrey St. Jules
Producer: Sami Tesfazghi
Narrative | Canada | 2021 | 1 hr 45 min | 18+
Anthony's plans to bring his family from Nigeria to join him in the US are put in danger when a mysterious woman shows up at his motel room in need of help.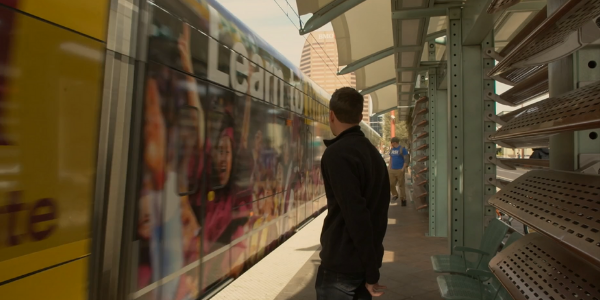 "In A Different Key"
Director: John Donvan & Caren Zucker
Producer: John Donvan & Caren Zucker & Ray Conley
USA | 2021 | 1 hr 43 min | 13+
A mother tracks down the first person ever diagnosed with autism, now an elderly man in rural Mississippi, to learn if his life story holds promise for her own autistic son. Her journey exposes a startling record of cruelty and kindness alike, framed by forces like race, money and privilege – but ending in hope that more of us are learning to have the backs of those who are "different".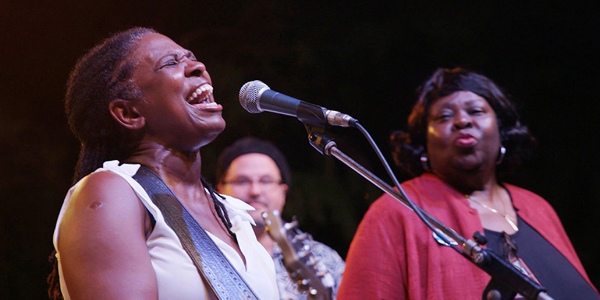 Invisible
Director: T.J. Parsell
Producer: Bill Brimm, T.J. Parsell, Beth Mevers
USA | 2020 | 1 hr 43 min | 18+
Growing up gay in the South is hard enough, but to be an openly gay woman in country music is nearly impossible.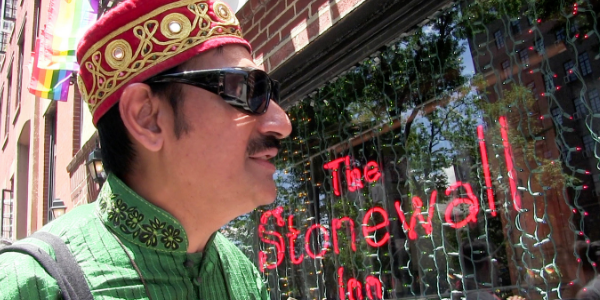 "Pieces of US"
Director: Cheryl Allison
Producer: Mark Von der Heide, Mykel Dicus, Cheryl Allison, Carina Rush
USA | 2021 | 1 hr 32 min | 13+
An intimate look at the personal journeys of LGBTQ+ hate crime survivors who, by choosing to take their recovery public, inspire the survivor in all of us. The film juxtaposes the inspirational stories of recovery each of the film's subjects (including transgender activist and Stonewall Riots survivor Victoria Cruz, and Prince Manvendra Singh Gohil of India) have experienced with the powerful connections their public actions have produced.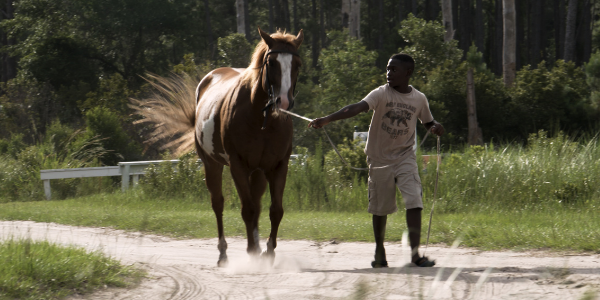 "Sapelo"
Director Nick Brandestini
Producer Vesna Eckert
USA | 2020 | 1 hr 32 min | All Ages
A documentary that journeys within a unique American island to tell the story of its matriarchal griot, Cornelia Walker Bailey, and her adopted sons coming of age in the last remaining enclave of the Saltwater Geechee people.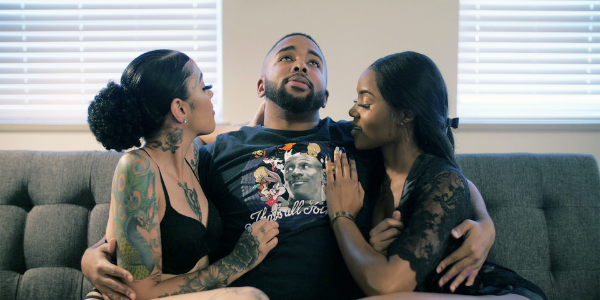 "Unsurety"
Director: Devon Bray
Producer: Sherika Bray, Devon Bray jr, Naomi Bray, Elexis Bray
Kansas, USA | 2021 | 1 hr 43 min | 18+
Olivia Moore (Kandace Burnett) is a broken, hardworking, single parent who supports her daughter by running an outpatient clinic, where she is reconnected with ex-NFL player Corey Mack (Deonde Crawford). As Olivia makes efforts to allow her heart to be mended by Corey, adversity settles in from all angles. Secrets, lies, betrayals, death.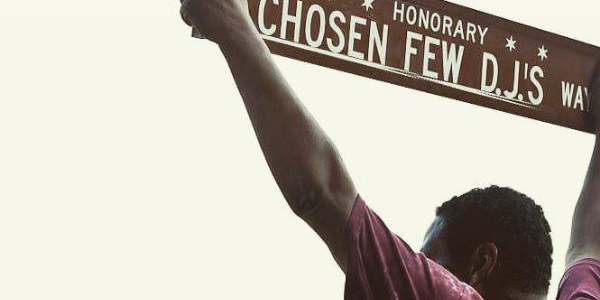 "The Woodstock of House"
Directors: Rodrick F. Wimberly and Senuwell Smith
Producers: Rodrick F. Wimberly, Tressa Epps, Steven Toles and Vonda Paige
USA | 2021 | 1 hr 37 min | 13+
The Woodstock of House details the triumph of disco music, attacked by mainstream America in the 1970s for being too black, too Latin, and too gay, and its mutation and re-birth as House Music, by African American teenagers on the South Side of Chicago in an underground culture of marginalized, largely gay nightclub constituents. This is the untold story of the role of Chicago's Chosen Few DJs in the creation and popularization of this international musical genre and the celebration of the 25th Annual Chosen Few Music Fest where 50,000 people of different races, ages, and sexual orientation come together in unity, peace, and love in one of the most challenging environments in the country.